Creating a vibrant community for your home.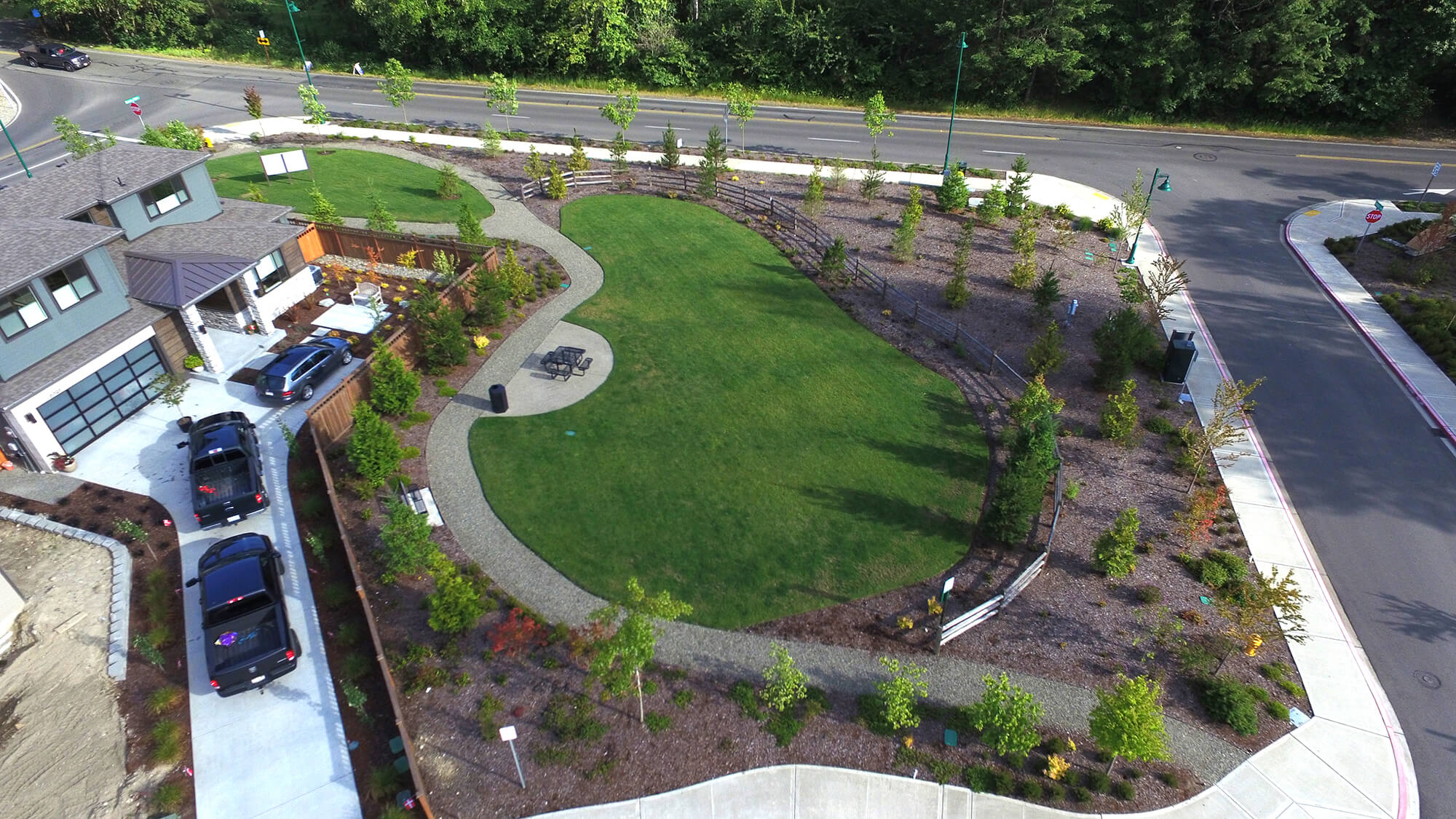 When you buy with Rush, you're not just buying a home, you're buying a community. Each neighborhood we build is selected carefully as a place that our customers want to live, work, and play.
From street and landscaping to lawn sizes and recreational space, thoughful designs throughout the neighborhood make you a part of the community. Elements from the native landscape accent each neighborhood, pulling wetlands, trees, and surrounding communities into the design.
Whether you're looking for tranquil, rural bliss or a location convenient for work and shopping, we choose land to develop that's perfect for your lifestyle.
Land Aquisition
Scott Walker, VP of Rush Residential and Joe Flansburg, Land Development Manager, are experts at aquiring the land that best suits the needs of our homeowners. If you are a landowner seeking prospective buyers, please call at our main office line 253-858-3636.