For your first home or your empty-nest retreat, Rush Residential creates exceptional custom-quality homes for everyone in the South Sound.
For more than 30 years, Rush Residential has designed and built beautiful, timeless homes inspired by the stunning backdrop of lush trees, Mt. Rainier, and the Puget Sound.
Named MBA Builder of the Year in both 2018 and 2019 and Company of the Year in 2020, we take pride in simply doing more. We aren't your typical "builder grade" and we design and build communities that we are proud of. This is no small feat considering there are millions of components in every Rush Home that work together. Every day our team personally does their best to deliver exceptional value in every new Rush Residential Home.

Be it wide hallways, site finished millwork, impressive standard features or landscaped yards Rush is a local NW Builder creating homes with exceptional quality. Founded on the ideals of integrity, resourcefulness, and teamwork, founder Gordon Rush built his first homes in Tacoma, Washington in 1987. A testament to Rush construction quality and standards,, the same woman who purchased one of these homes still owns it today!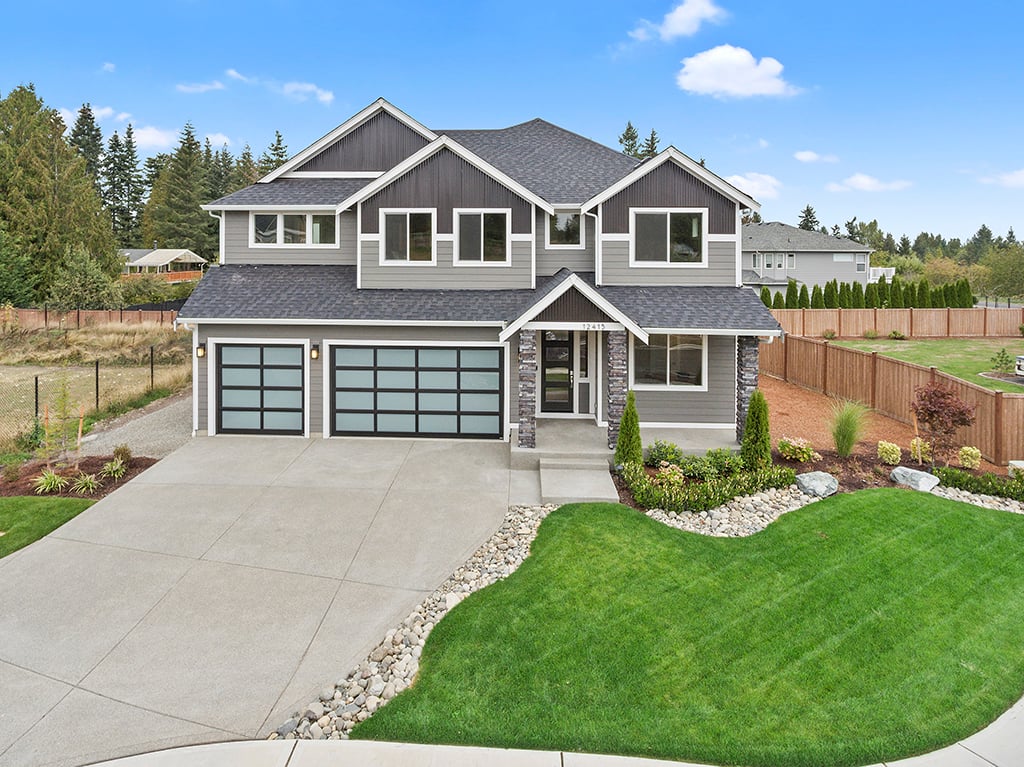 Impeccable Craftsmanship
Buyers at every price point and every stage in life choose to call a Rush Residential home, their own.
At Rush Residential, our mission is to develop communities that exceed expectations. Rush's discerning attention to materials, systems, and construction is unsurpassed in our region. With an emphasis on quality, custom designs, customer care, and responsible practices center every home we build. At the end of the day our goal is to move every customer into an exceptionally crafted Rush home that will serve generations to come.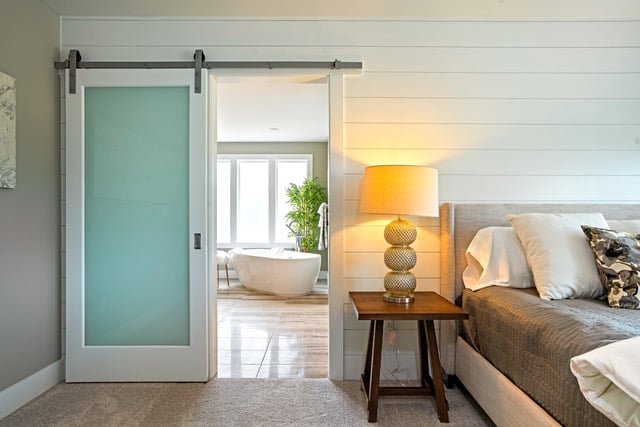 Boutique Style Local Builder
When purchased at pre-sale, you are able to personalize your home to make it uniquely yours! It is important to us that each home fits the personality if the family moving in, and we put exceptional care into offering finishes and materials that are both timeless and on trend. Every Rush home comes with included standard features that many other builders charge upgrades for. We are proud to build homes that are simply beautiful, even without homeowners spending thousands more on upgrades.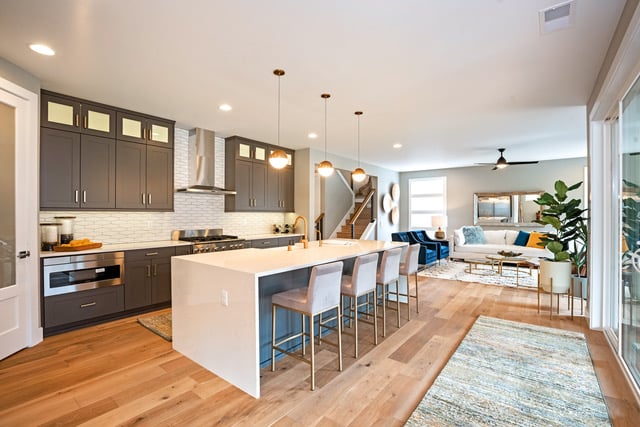 More than Customer Service
Care from the heart is what you can expect from our Customer Service Team. We will always treat your home with the same diligence and care that we put into our own. With dozens of builders in the Pacific Northwest, we are honored to be your chosen one and strive to exceed all your new home expectations. With an exceptional warranty program, we make sure starting life in your new home is about enjoyment – not maintenance.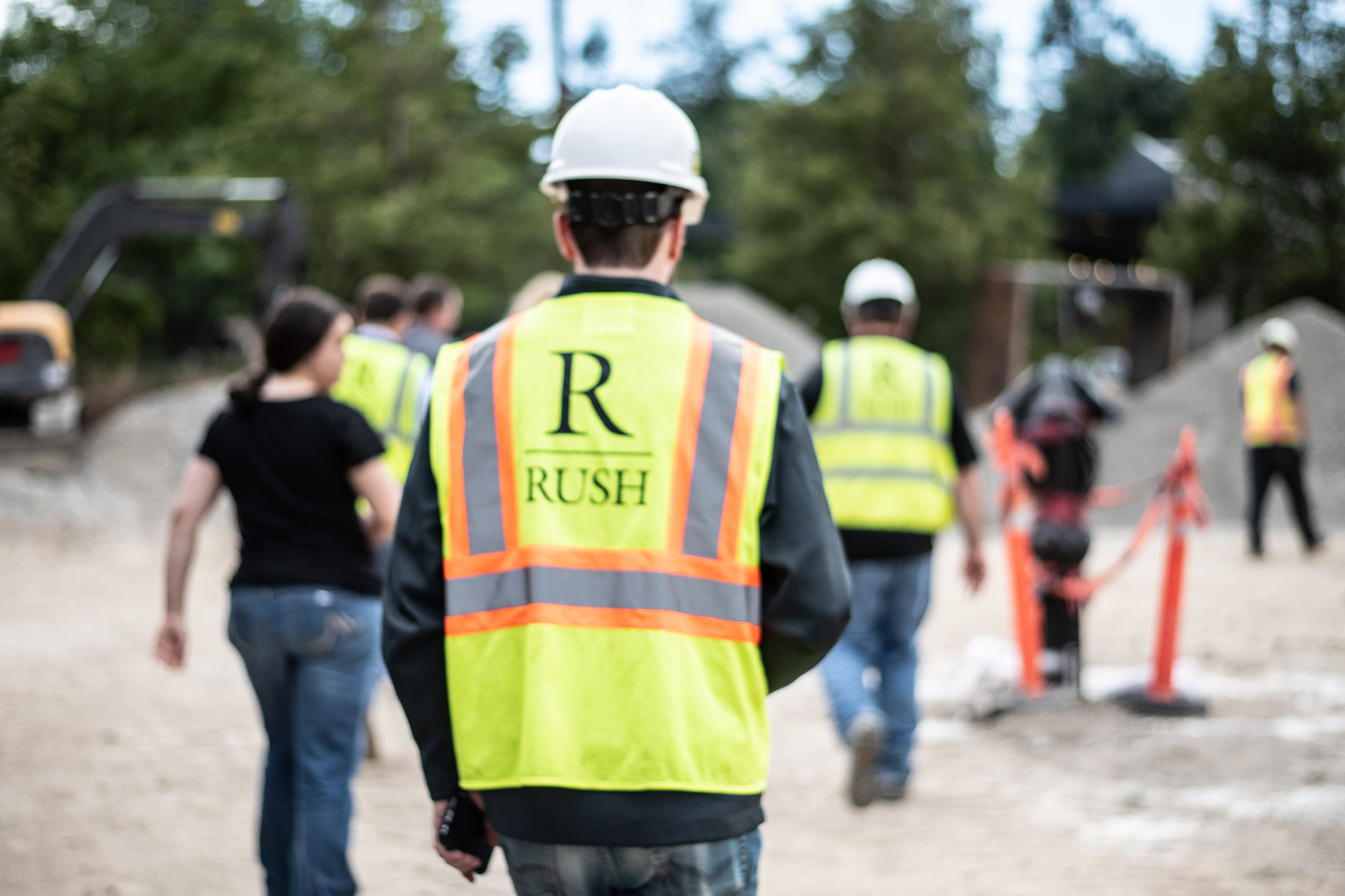 Building an Exceptional Future, Together.
Over the years, The Rush Companies has expanded to include Development, Capital, Commercial, and Properties services in addition to residential homes. As an integrated family of real estate companies, we can truly say we offer northwest experience and expertise unlike anyone else.