'Tis the season for getting your home holiday ready! Here are 5 home design trends that we are loving this holiday season.
Retro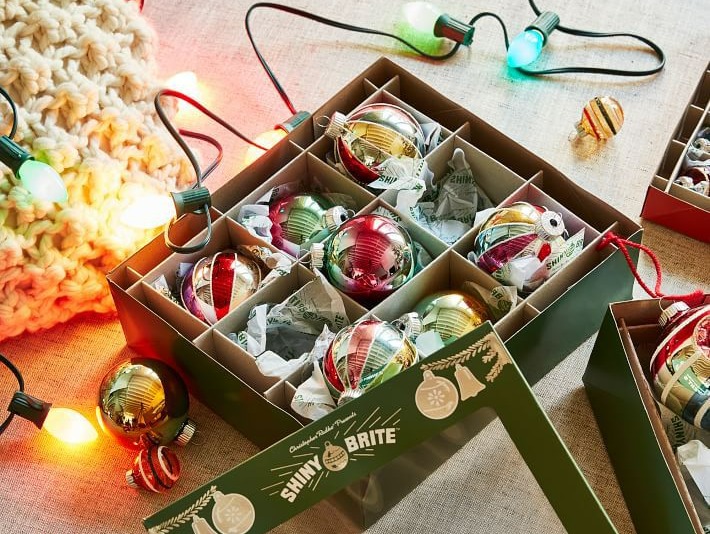 What's old is new—at least when it comes to 2022 holiday décor! Whether it's vintage kitchen décor (think mixing bowls, mugs, and kitschy kitchen décor), Shiny Brite ornaments, or flocked Christmas trees, old school holiday decorations are back in a big way. Does your holiday décor need to be genuine vintage pieces? Absolutely not! If you can go shopping in your parents' attic, have at it, but you can also find retro-inspired pieces at major stores.
Nature-Inspired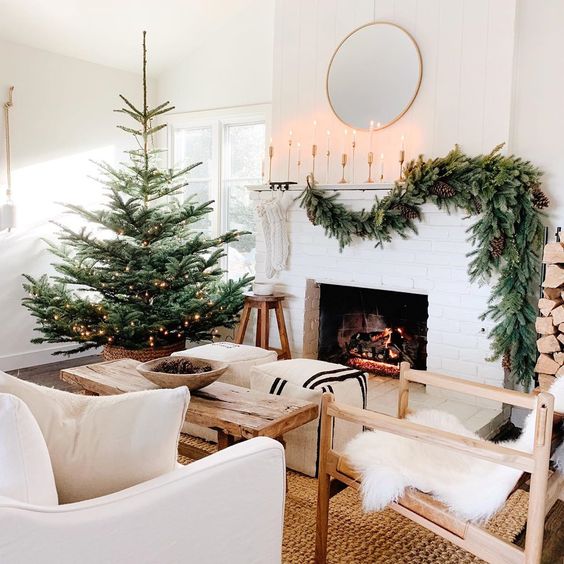 Natural is always in. Nature inspired holiday décor is a great way to bring the outdoors in. Plants and greenery are also proven to boost your mood and reduce anxiety and depression. In other words, beautiful indoor plants and greenery are truly a win-win. For a seasonal plant that will put you in the holiday spirit, add a poinsettia to your holiday décor. You also can't go wrong with lush greens, wreathes, and of course the classic live Christmas tree.
Holiday Brights
While we love neutral tones, there's just something about going bold and bright during the darkest time of the year! Don't be afraid to choose joyful, vibrant colors and jewel tones for your holiday décor. After the last few years, we are particularly in need of some bright, cheerful colors this holiday season. If you're feeling especially daring, pink is also having a moment.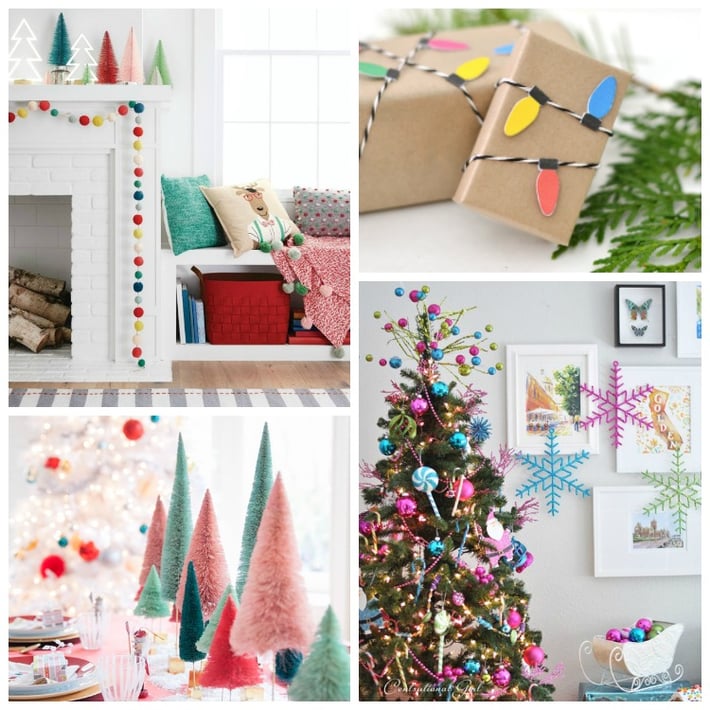 Nostalgia
For many of us, this may be our first "normal" holiday season in several years. While the holiday season is always a time for nostalgia, this year it is particularly in vogue. We're currently seeing a return to the traditional with red, gold, and greens, and nostalgic décor from our childhoods. If you're lucky enough to have a ceramic Christmas tree from your grandparents, now is the time to let it shine!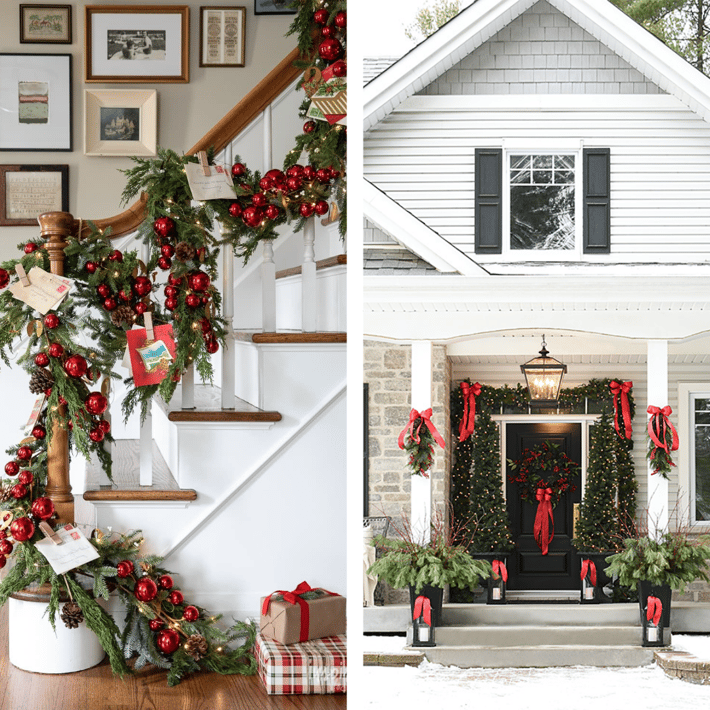 Modern with a Twist
Sculptural, modern, holiday décor is on trend for the 2022 holiday season. Many of these designs are stand-alone pieces of art that that go far beyond the holidays. A piece like a modern, sculptural menorah is beautiful enough to leave out well after the 8 nights!