Myth Busters: New Home Edition
There's a lot of misconceptions when it comes to purchasing a new home. We're here to bust them!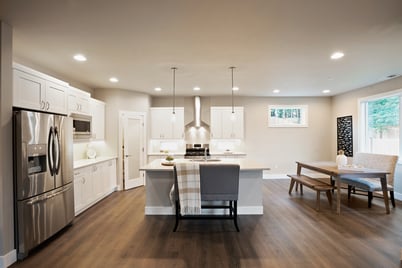 Myth 1: New homes are so much more expensive.
It depends on how you look at it. The purchase price of a new home may be higher, but it also comes with the peace of mind of a home warranty, new systems and appliances, and up to date safety codes. The best part? All of these new features are included in your mortgage—budgeting for a new roof isn't something you'll need to factor in for several decades! Buying a resale home at a lower price doesn't account for the price of costly out of pocket upgrades or home improvement projects. As builders, we'll be the first to tell you that spending weeks (or months!) living in a construction site is not ideal.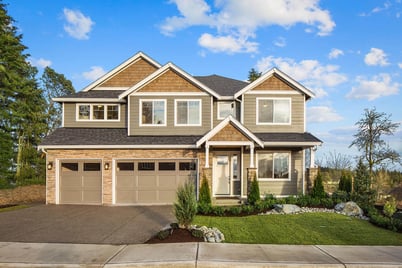 Myth 2: There's no difference in the utility bills of resale and new homes.
New homes can help you save considerably on everything from heat and AC to water use! Today, new appliances and home systems are much more energy efficient. Plus, more efficient insulation and windows create buttoned up homes that are less expensive to heat and cool than older models. All of that translates into lower utility bills. New homes give you the confidence that your home is built to the current building codes.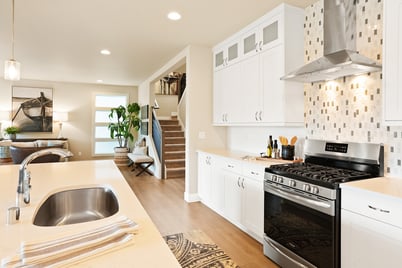 Myth 3: Being a home owner means lots of

maintenance

, no matter where you live.
A newly built home requires less maintenance since everything from appliances to the HVAC system and roof are brand new. This means you can better predict monthly homeownership costs, since you'll likely spend less to maintain your home. Warranties can protect your new home for years before you need to undertake any major repairs.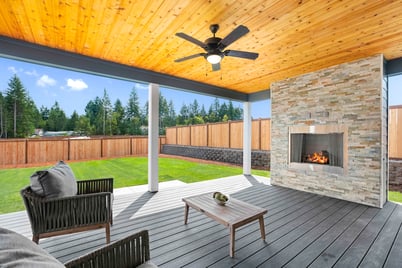 Myth 4: If I want to personalize my home, I'll need to renovate it or build a custom home.
Even if you're not opting for a custom home, you may be able to upgrade finishes from builder-grade materials if you connect with the builder before construction is completed. It may cost you a bit more, but adding your own personal touches may be worth it to you.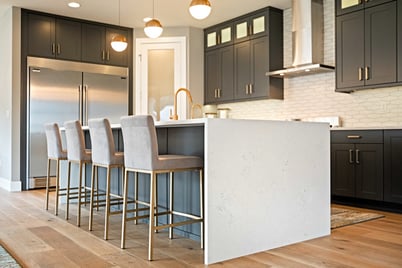 Myth 5: Homeowners Associations serve no real purpose.
Homeowners Associations can provide so many benefits! HOA Boards and Residents are held accountable to maintain homes and common areas to a specific standard to help maintain property values. Having a well-kept home in a well-kept neighborhood makes living in an HOA desirable and delivers better home values in the future. HOAs can also serve as a built-in mediator. If you get involved in a tiff with a neighbor over that big tree in their yard that's losing its limbs all over your roof or landscape, you can settle these things with the help of the HOAs Board or the HOA management company.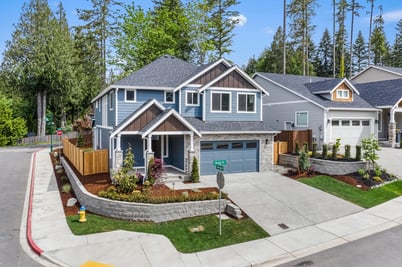 Myth 6: Homeowners Associations (HOA) make up rules to control you.
Most HOAs have Rules and Regulations that are in place to set a standard of use and maintenance. This is to preserve the overall peace and harmony within the community. Rules and Regulations or Community Compliance guides focus on things like, noise, parking restrictions, short term rentals, maintaining community esthetics, etc. It is also important to know that they can usually be changed by a vote of the Board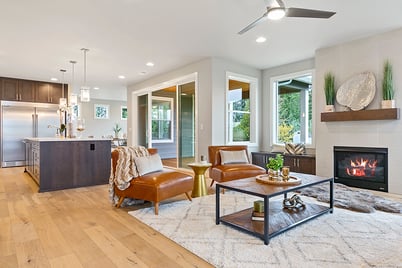 .
Myth 7: There's no need to attend HOA meetings.
While it's true that your presence at HOA meetings isn't required, this is your home and your community. As an owner, you are a member of the association and you should be a part of the contemplations and decisions made that will affect how your community is managed. At elections, vote and at meetings participate you can initiate the change you would like to see.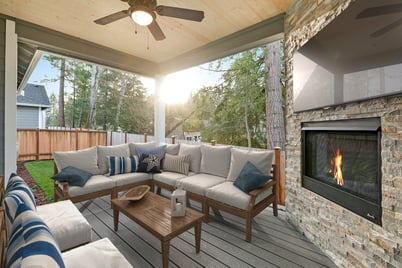 If you're ready to find your new home, check out our home's at the link below!