What Is Rush Lifestyles?
At Rush Residential, we're always working to ensure that we are meeting the ever-changing needs of our customers. As housing prices and interest rates continued to rise nationwide, the prospect of purchasing a new home for first-time homebuyers especially was becoming increasingly out of reach.
Our intent with our new Rush Lifestyles brand was to meet the needs of first-time homebuyers with beautiful, new construction homes that are also more affordable and meet the needs of a modern family. We wanted to build homes that were more accessible and affordable with flexible floor plans to meet the needs of multigenerational families, with intentional spaces and lots of storage. With all this in mind, we also worked hard to create homes that were fresh, modern, high quality and what our customers have come to expect from Rush homes!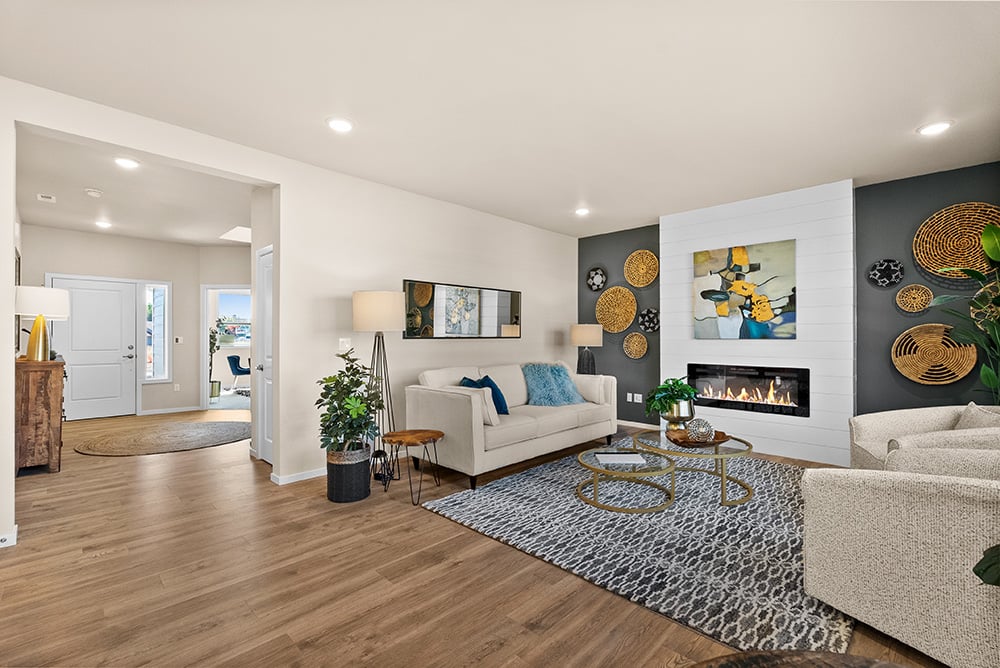 As with all Rush homes, it's important to us that your home feels like you, which is why all Rush Lifestyles homes have customizable accent colors so that you feel right at home in your space. Affordable upgrades are also available so that families can choose features and colors that make sense for their home and lifestyle. All Rush Lifestyles homes are built with products designed to not only look good but also withstand the test of time.
Our newest home community, Prairie Oaks, is our very first Rush Lifestyles community! Come take a look and see for yourself the Rush Lifestyles difference!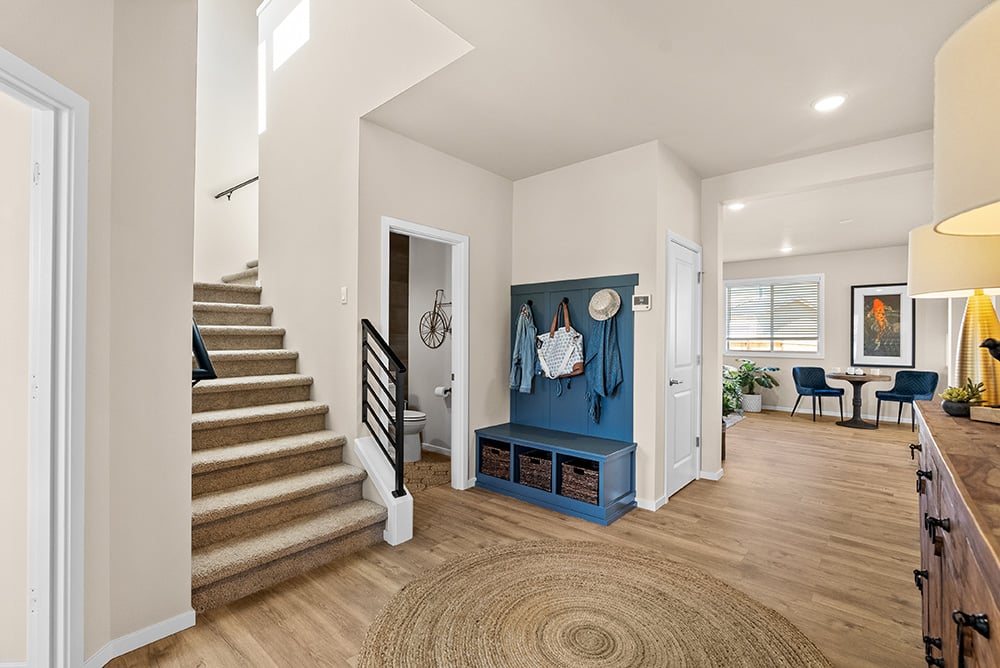 What Sets Rush Lifestyles Apart?
At Rush Residential, we are always striving to meet the evolving needs of our customers. As the market continues to be challenging and interest rates continue to rise, many homebuyers find it increasingly challenging to purchase a new home.
With the introduction of Rush Lifestyles homes, our aim is to meet the needs of first-time homebuyers by offering beautiful, affordable, and modern homes that meet the needs of the rugged Pacific Northwest family. We want to create homes in communities that deliver the award-winning Rush quality to a wider range of families, including multigenerational households. Our priority is to build homes that are exceptional, with flexible floor plans and intentional living spaces.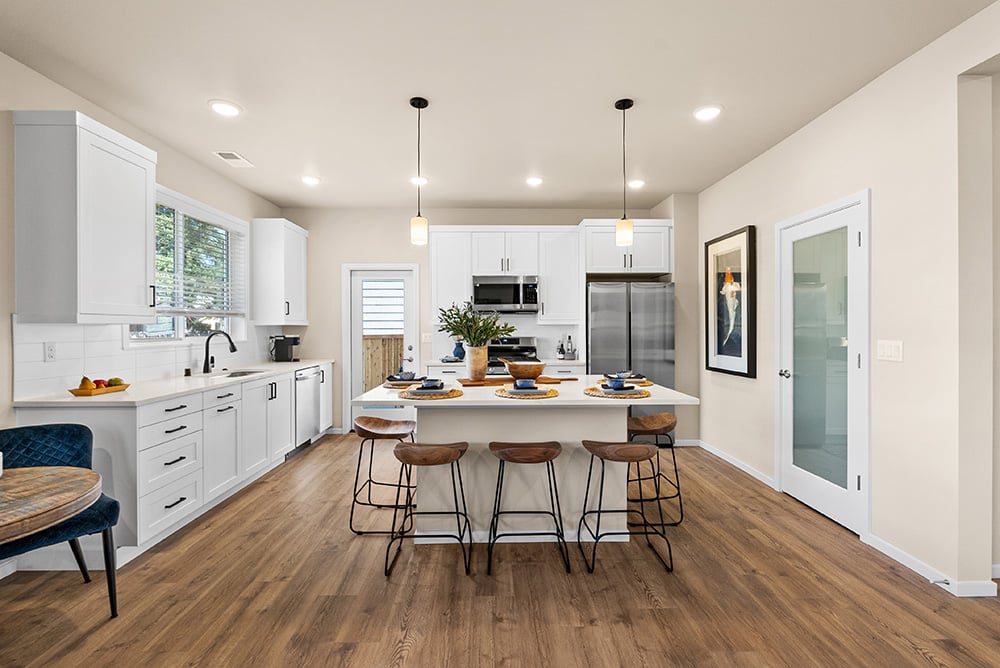 Just like all Rush homes, we want your new home to reflect your unique style. That's why all Rush Lifestyles homes come with customizable accent colors, allowing you to truly make it your own.
We are thrilled to introduce our newest community, Prairie Oaks, which is the inaugural Rush Lifestyles community. We invite you to come and discover the Rush Lifestyles difference for yourself, with move in ready homes available, come pick one!