2021 was quite the year! None of it would be possible without our rockstar Rush Residential team, partners, vendors and homeowners.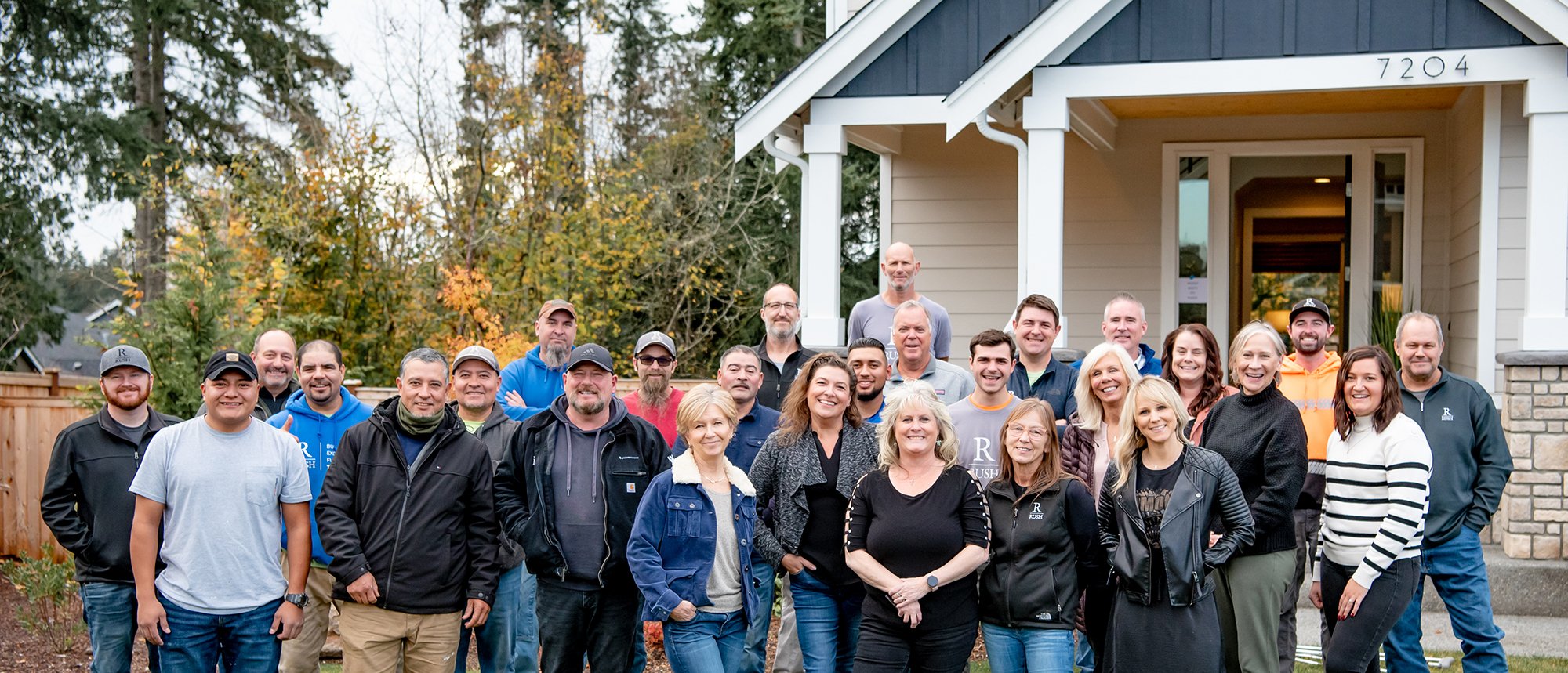 Our Rush Residential family!
Here's a snapshot of this past year and a sneak peek into what's ahead in 2022.
2021 by the numbers:
147

families moved into their new Rush homes.

4 communities were completed and turned over to their homeowners to manage the communities through their HOA
296,205 square feet of Home was created by Rush Residential—that's a lot of space to make memories!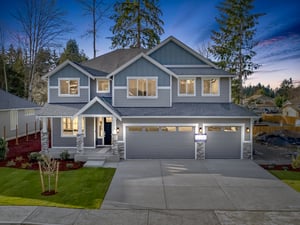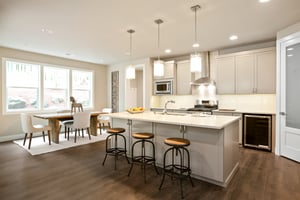 What's to Come:
Watch for 5 new communities opening this coming year in Gig Harbor, Puyallup, Spanaway, and Yelm! 150 new Rush homes will be making their debut in 2022!
Coming February 2022
The Landings at Spanaway Lake – Spanaway – 22 Lots
Berggren's Landings – Puyallup – 30 Lots
Coming March 2022
The Cove – Gig Harbor – 13 Lots
Coming May 2022
2 new communities in Yelm totaling 50 lots
1 new community in Frederickson with 35 lots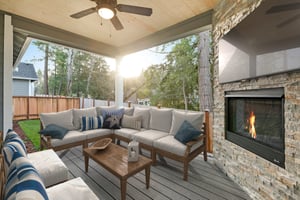 As 2021 draws to a close, we thought you could use a little holiday cheer—Rush home style!
Rush Holiday Home Plan reindeers
We've got
The Cedar
The Avalon
The Laurel
The Maple
The Stanford
The Halstead
The Elle and The Hampton
The Harbor
The Summit
The Callahan and Kirkland
But do you recall……
the most popular Home plan of all…..
The Vista,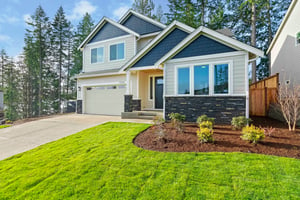 the 3 bedroom 2 bath
and don't forget the powder room too
2,899 square feet
with tons of space for your stuff too…
A 3 car garage on the inside
from the outside it only looks like two,
that's what we call tandem
but wait there's a covered patio too!
We wish you a happy and prosperous 2022!