Heritage at Gig Harbor and Cushman Pointe are officially sold out and Rush Residential bids these two Gig Harbor communities a fond farewell.
Heritage at Gig Harbor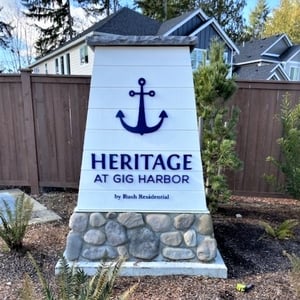 Heritage at Gig Harbor began to take shape in 2019, the shadows of its neighboring Rush community Legacy. Construction began January 2020 and 2 years later we completed the last home. The community features landscaped and HOA maintained common areas and front yards to help with curb appeal that will last for years to come. We leave behind a wonderfully charming community of 26 families that are now part of the Rush family!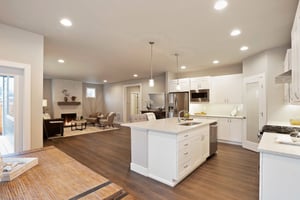 Cushman Pointe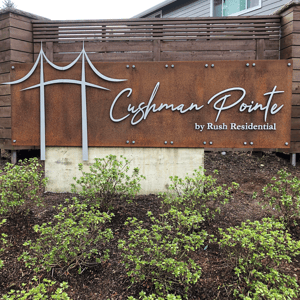 Demolition of an existing rental home began in March of 2018, to make way for our vision of a grand gated community. In October 2018 construction of the first of 51 homes began in Cushman Pointe. After 3 years we are completing the last home in this groundbreaking gated community just off the Cushman Trail. With HOA maintained front yards and shared community spaces, Cushman Pointe fosters a neighborly community atmosphere, and a community value that is preserved. To all 51 families welcome to the Rush family!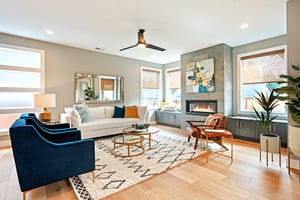 Rush Residential extends a huge THANK YOU to All of the families in the neighboring communities and our homeowners for your patience and grace while we were under construction. Not all goes according to plan, we faced the global pandemic, supply chain nightmares and hiccups along the way and in the end, we hope we added value to your lives and community. We are nothing without our customers and community, so from all of us at Rush Residential THANK YOU.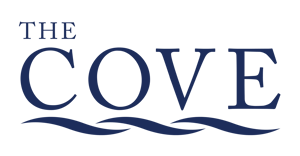 With new home communities throughout the greater Pacific Northwest, Rush is proud to have been creating communities in Western Washington for more than 35 years. Rush Residential has many new projects on the horizon. Stay tuned for The Cove, our next beautiful community opening in Spring 2022!