In the times of COVID-19, the suburbs have more appeal than ever before. Here are 5 reasons why suburban living is taking off and why you may consider making the move.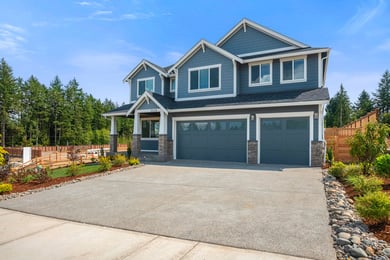 Work From Home is Here to Stay
With more people working from home than ever before, the draw of the suburbs is at an all-time high. Once thought of as bedroom communities, long commutes are no longer a prerequisite of suburban life. As vaccines roll out, many companies are continuing to offer the flexibility to work from home, which makes living outside of a city center even more feasible.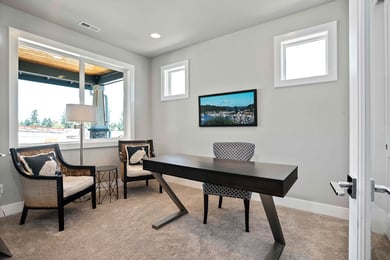 Space to Sprawl
Families now need room to Zoom! Whether it's an office for parents, or a makeshift homeschool or remote learning set up for kids, space is at a premium. Suburban living offers more space for families to spread out within the same home.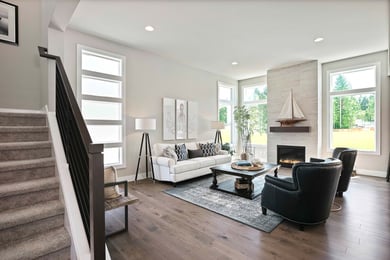 Backyard Entertainment
Hosting a socially distanced outdoor gathering, perfecting a BBQ chicken recipe on the grill, enjoying the breeze in an outdoor patio, or simply an easy spot to take out your furry friend—there is a huge upside to private outdoor space. Having a safe, private space to hang out outside has never been more essential.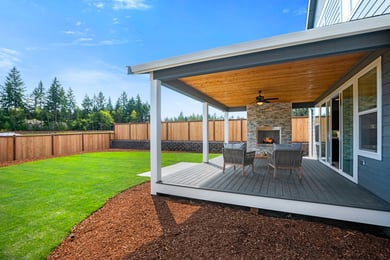 High Quality, New Homes
Home builders (including Rush!) have increasingly looked to suburban areas to build new home communities. Modern amenities, space for the whole family, and outdoor living have made the transition from city to suburban living even more enticing.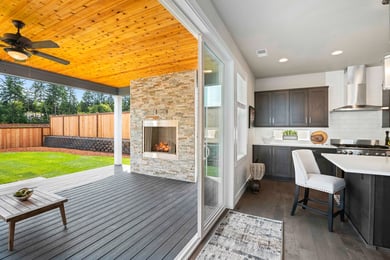 Interest Rates
With interest rates remarkably low, purchasing a home is now more attainable for buyers. Speaking with a lender to know your buying power and the benefit you can receive from these low interest rates is a great first step.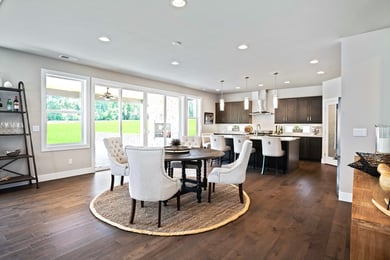 If you're ready to find your new home, check out our home's at the link below!