Summer is officially here! There is truly nothing better than summer in the Pacific Northwest. We all want to be outside during the fleeting summer months—not stuck inside cleaning! However, taking the time for a little summer home maintenance will be well worth the extra effort—and will keep your home looking its best for years to come. Here are our top Rush Residential approved quick tips for keeping your home looking its best all summer long.
To make things simple, assign a day of the week to an area of your home and spend 15-30 minutes each day cleaning that area. Here's an example schedule and areas of focus.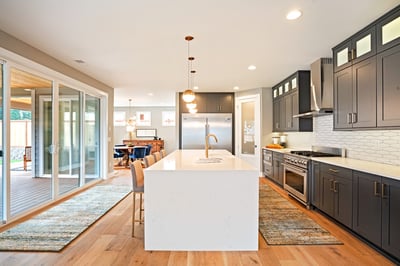 Monday: Kitchen
Clear out the fridge and toss anything past its prime (don't rely on expiration dates alone, look and smell is a much better indicator!)
Sweep, mop, and vacuum the floors
Disinfect high-touch surfaces including sink, fridge, and countertops
Bonus: Each day wipe down countertops!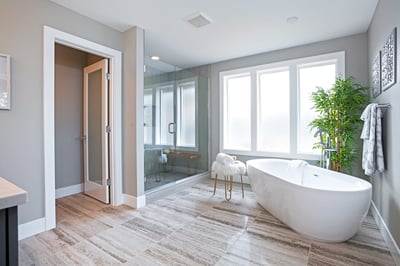 Tuesday: Bathrooms
Sweep, mop, and vacuum the floors
Scrub the shower, sink, and bathtub
Throw towels and bathmats in the wash
Wipe down hard surfaces with a disinfecting spray
Scrub toilets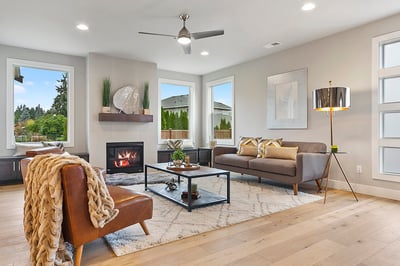 Wednesday: Living Spaces
Sweep, mop, and vacuum the floors
Organize items and return objects to their "homes." This includes the mail pile, and coffee table items
Dust
Dust and water plants (dust prevents plants from absorbing light!)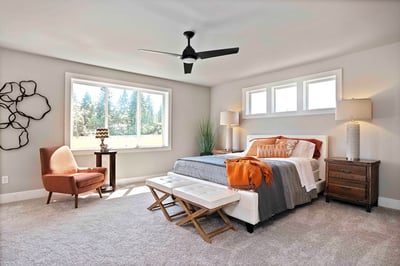 Thursday: Bedrooms
Wash all bedding
Pick up dirty clothes and keep the laundry pile under control
Sweep, mop, and vacuum the floors
Dust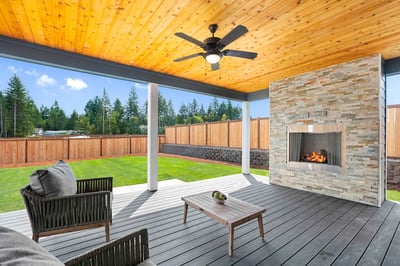 Friday: Outdoor Spaces
Clean your grill (ideally between uses)
Sweep deck or patio
Yard maintenance (mow the lawn, pull weeds, water your garden (this will likely need to be more than once a week in the summer heat!)
Dust and wipe down outdoor furniture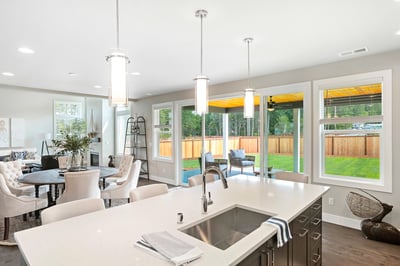 Saturday and Sunday: Enjoy your yard and home! Summer will be over before you know it!
As a visual reminder, print out the above schedule and see if it's helpful to stick to this summer!
What are your favorite summer cleaning tips? Let us know in the comments below.