We chatted with Chris Johnston, our preferred lender at Community One Financial about the home buying approval process. The cliff notes? It's simpler than you might think!

Chris Johnston, Community One Financial
Step 1: Choose your lender
Do your research and choose the lender that feels like the best fit for you. The process is as easy as picking up the phone.
Step 2: Fill out a mortgage application
At Community One Financial, this can all be done at your leisure, through an app or online. You'll also need to supply your social security number so that the lender can run a credit check.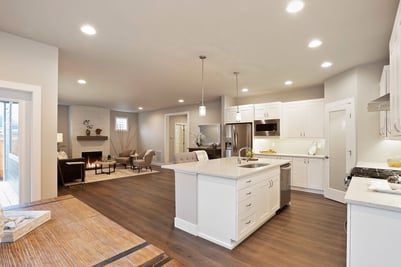 Step 3: Provide Additional Information
If your credit score is satisfactory, additional information will be needed to secure a pre-approval. You'll need to provide information about your job history, assets and liabilities, income tax returns and more. Additional information may be required if you're self-employed.
If your credit score needs some work, Community One Financial will provide guidance on ways to improve your credit score at no cost so that together you can find a path to home ownership.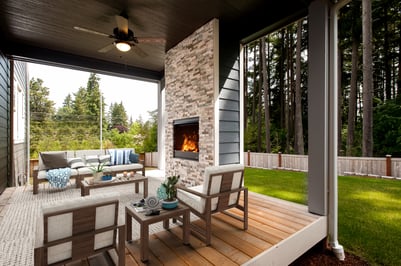 Step 4: Receive Pre-Approval
If everything looks good, you're on your way to pre-approval and purchasing a home! Lenders are required to get back to you with a loan estimate within 3 business days.
In today's hectic market, having a pre-approval letter shows sellers that you're serious! This could give you the edge you need to purchase your dream home.