Here are our favorite landscaping tips to add ease to your yard care so that you enjoy your outdoor space!
1. Make a List of Your Wants and Needs
Overwhelmed by your yard and outdoor space? The first thing to decide on are your wants and needs for your space. Do you need a grassy area for your dog? Space for your kids to play? A garden to grow vegetables or a patio for outdoor meals? Start by making a list of your wants and needs for your outdoor space and let that inform your decisions.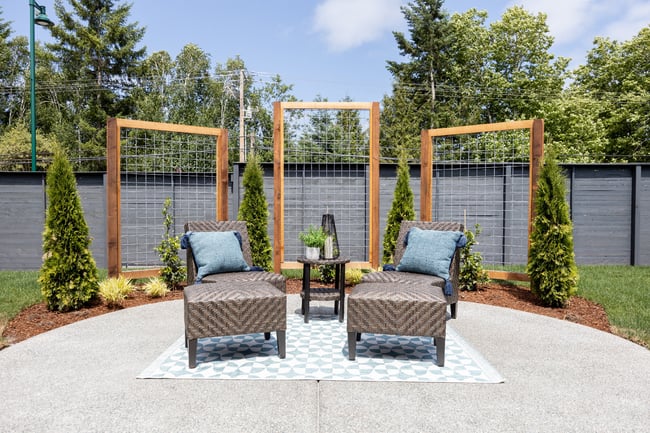 2. Keep Things Low Maintenance
Make your life a little simpler with a low maintenance yard. Even if your yard is incredibly beautiful, you will find yourself resenting it if it's too much work for your current season of life. Be realistic about how much work you are willing to put into your yard when selecting plants, watering methods, etc.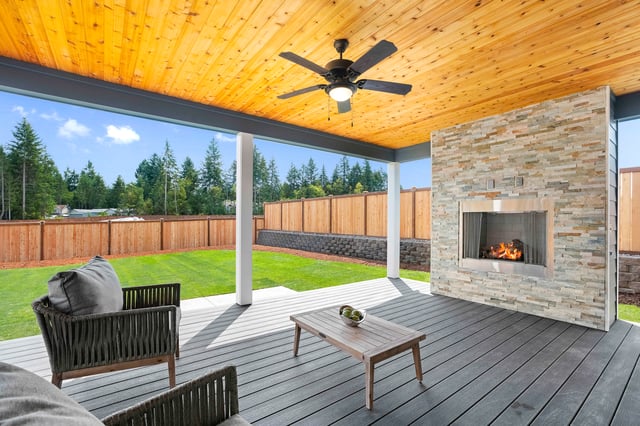 3. Highlight Annuals
Choose annuals for pots or beds in high visibility spots to maximize their impact. Keep annuals separate from perennials so that it's simple to change up the look and feel of your yard each season. Annuals with long lasting blooms look great by the front door, in patio containers, and other often frequented locations.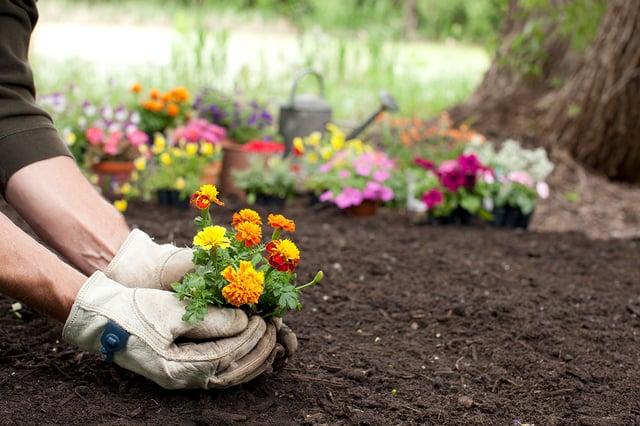 4. Light It Up
Sufficient lighting is the perfect way to extend beautiful, warm summer nights. Add string lights to a patio, overhead lighting on the front porch or landscaping lighting to pathways to make your outdoor space just as enjoyable after sunset.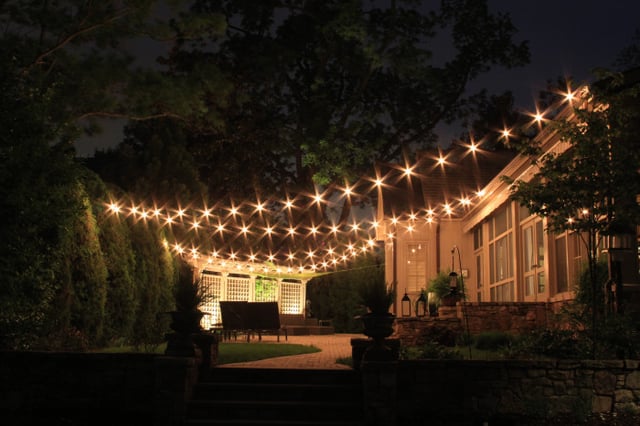 5. Leave The Leaves
Here's one thing you can remove from your to-do list—raking and disposing of all of the leaves! Mow a small amount of fallen leaves into your lawn to naturally add a light fertilizer. You can also add use leaves as mulch for a compost pile or add them into your vegetable garden before planting cover crops.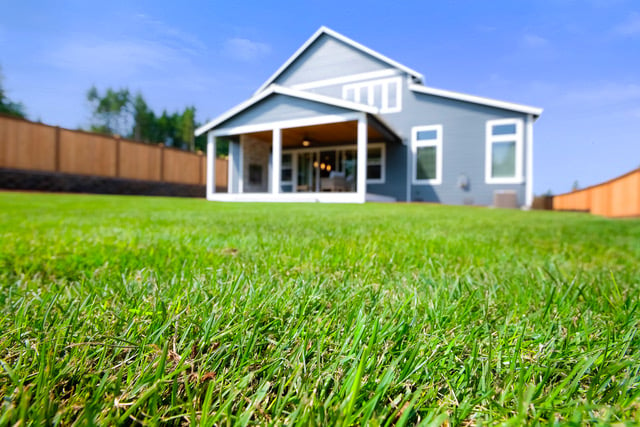 Move into a home with low maintenance landscaping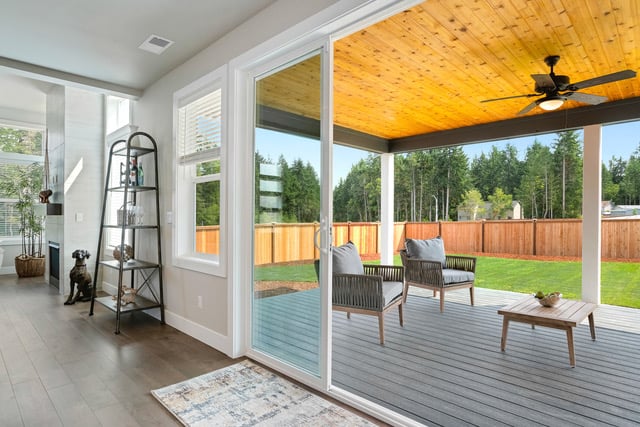 We've done the work for you. All Rush Residential homes come with low maintenance yards and HOA maintained front yards, streets and common areas.
If you're considering moving contact us today, and let us help you find a place you'll be excited to call home.