Spring has sprung! The longer days coupled with more sunlight mean two things—you have more daylight hours to clean and you also see what needs to be cleaned a lot easier now that the sun's shining on it! Here are our top 10 tips to sail through spring-cleaning your home!
*Check out this post if you're interested in tips for cleaning your commercial or office space.
1. The Fridge
Remove everything—food, condiments, and selves—and toss what's expired. Wipe down the inside and outside of the fridge and wash all removable drawers and shelves with warm soapy water before returning everything to its place.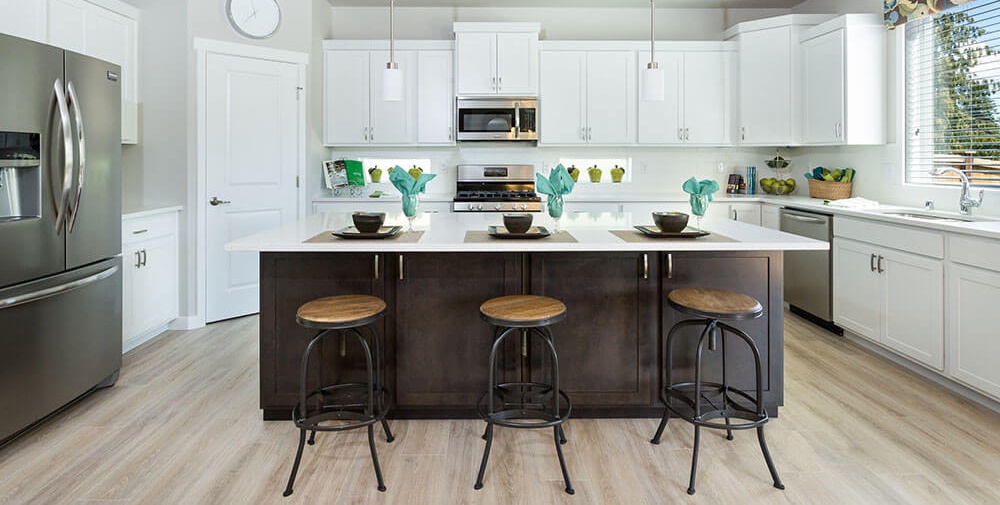 2. Your Doormat
Pro tip: trap more dirt by using two mats—one outside the front door and one inside. Shake out outdoor mats and vacuum indoor mats on both sides.
3. Cabinets
Try to always run the exhaust hood when cooking to keep grease from settling. To remove build-up, dampen a clean cloth with undiluted white vinegar and wipe down cabinets.
4. Windows
Clean windows on an overcast day. Wash windows with glass cleaner and a microfiber cloth and dust blinds.
5. Showerhead
Mineral deposits in water can shorten your showerhead's life. Keep the nozzle clear by misting with a spray made up of one part white vinegar and one part water. Let sit for a few minutes before wiping dry.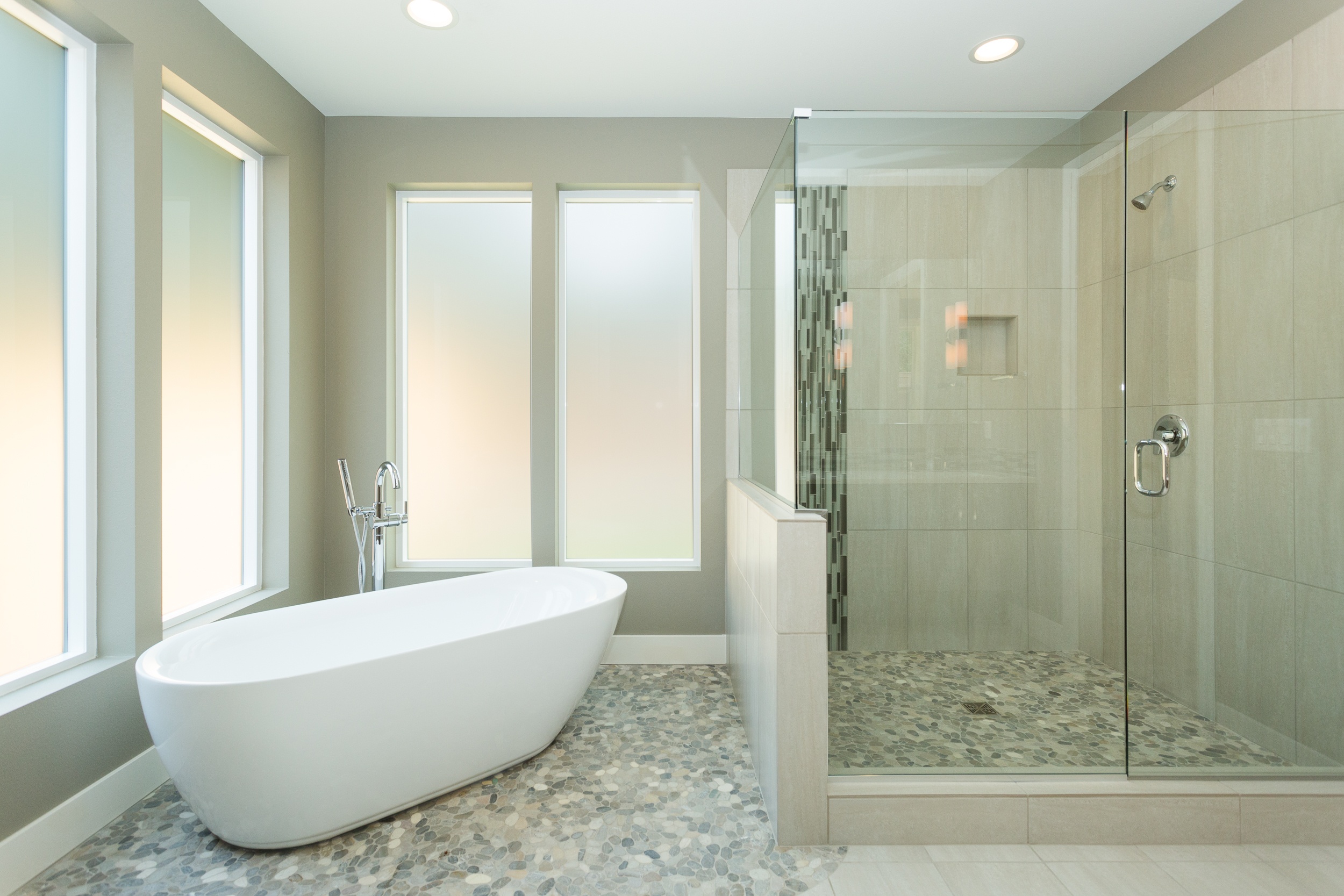 6. Kitchen Sink
Garbage disposals can get grimy fast. Run a few lemon rinds followed by a mixture of salt and ice and hot water to freshen things up.
7. Countertops
Restore shine to granite countertops with a polish. For everyday cleaning, use a mild spray to cut down on grease and remove surface stains.
8. Hardwood Floors
Put the mop down—this can ruin hardwoods! Instead, wet clean your hardwood floors every two months with a hardwood floor cleaner and spot clean as needed.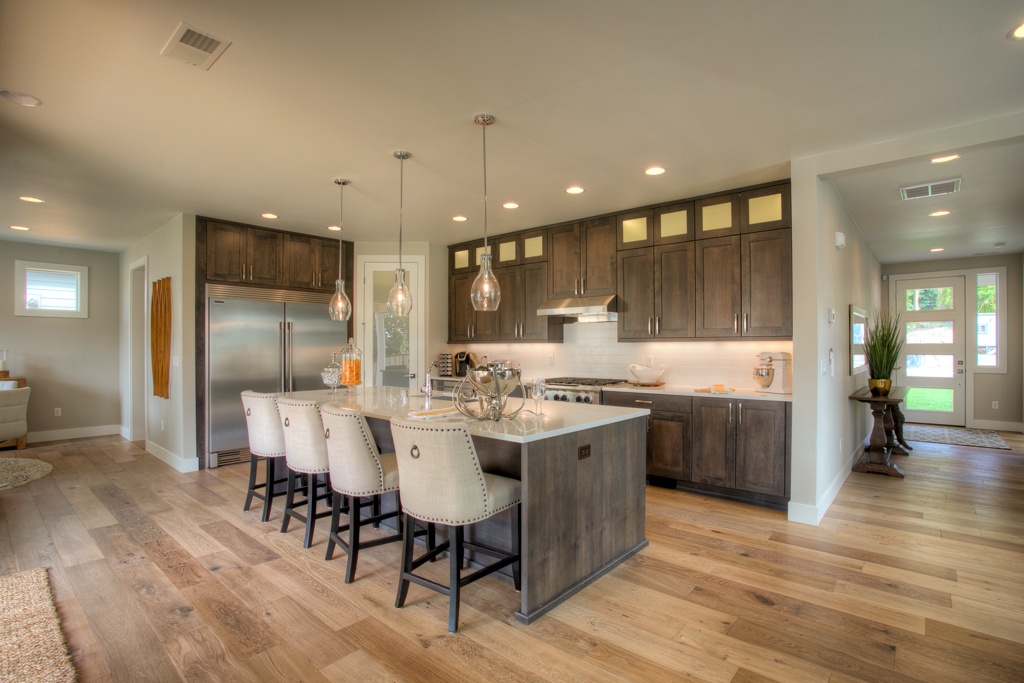 9. Oven
Use your oven's self-clean function to remove baked on food. Scrub harder to remove grime with a heavy-duty pad and wipe dry.
10. Patio Furniture
It's time to get your outside living spaces ready for spring! To clean outdoor furniture, add a squirt of dish detergent to a bowl of warm water and wipe down tables and chairs. Rinse with fresh water.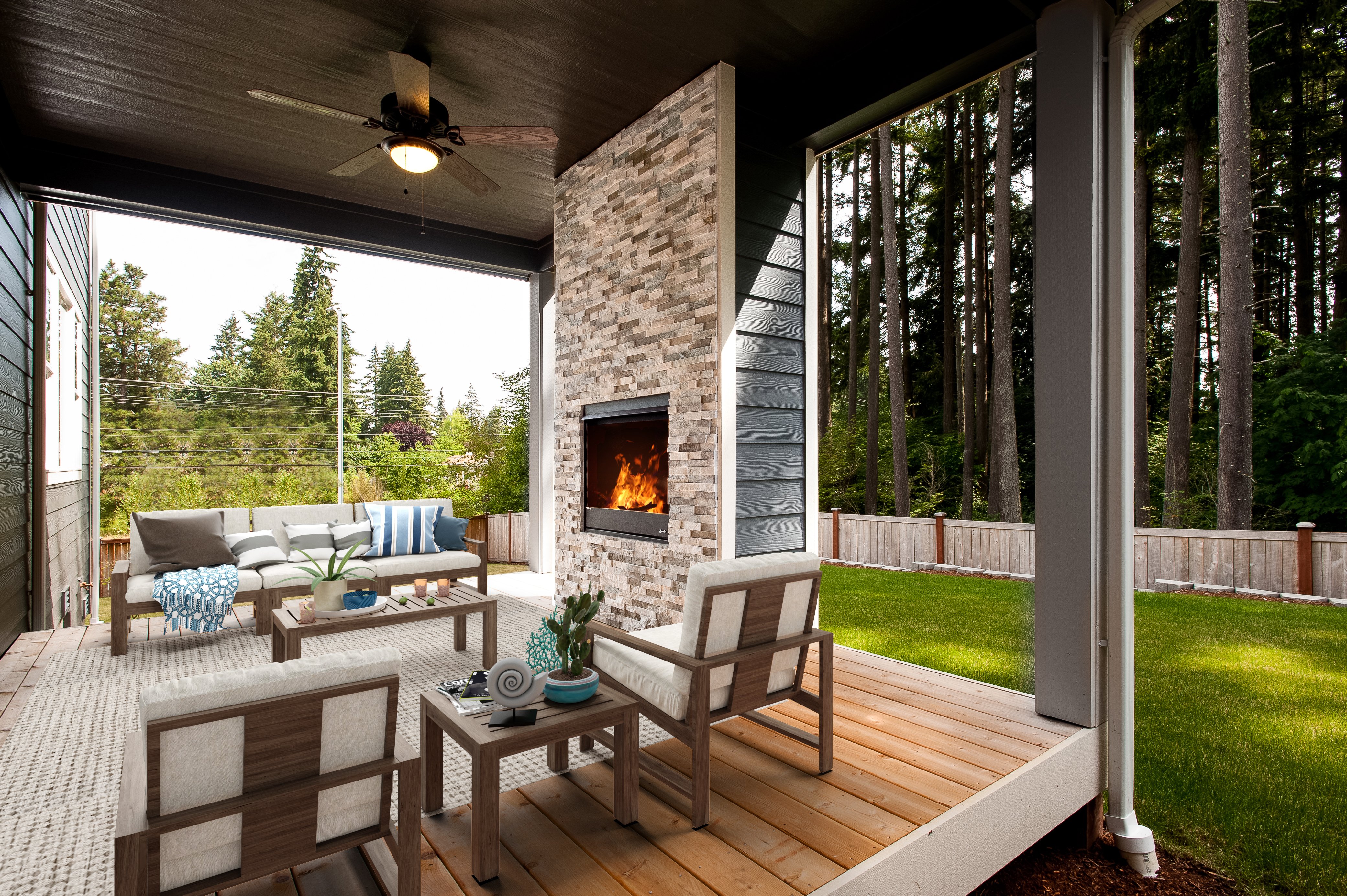 What are your favorite spring cleaning tips? Let us know in the comments below!