Lorene "Lo" Lambro is a Designer on our Rush Residential Team! Her favorite way to add life, color, and texture to a home? Plants!
Three Reasons Why You Should Add Plants to Your Home
Inexpensive Way to add Greenery and Texture
Plants are a simple and inexpensive way to add color and texture to your home. Choose plants in a variety of sizes, colors, and textures to add visual interest to your space. Don't have a green thumb? There are so many plant varieties that are easy to care for—try snake plants, rubber trees, spider plants, and pothos.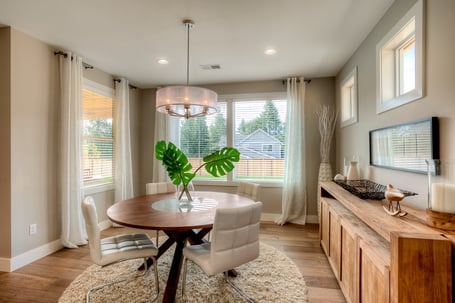 A Natural Mood Booster
Studies have shown that plants do so much more than just look beautiful—they can even improve your mood! Live indoor plants have been shown to reduce stress levels, increase feelings of well-being, speed up recovery from illness, and even increase productivity. Indoor plants also remove pollutants from the air!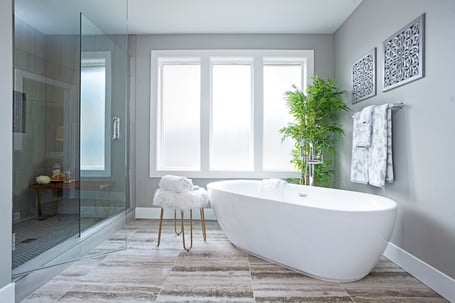 Adds Pops of Color
Choose vessels that add color and texture to your home such as metallics, woven or ratan baskets, or painted pottery. Utilize meaningful vessels that you already own to infuse personality (and save some $$$) to our indoor plants.