Brought to you by Dawn James

HOME SELLING: MAKE ANY HOME LOOK SPACIOUS WITH STAGING TRICKS
Nothing turns off buyers faster than a cramped space. To make it easy for potential buyers to visualize their lives in a new property, it's important that you show them how much space they can work with.
Here are five quick tricks for making a small space appear larger so you don't scare off buyers....
1. If you have a small room, get small furniture. Over-sized furniture can make a room appear much smaller than it is.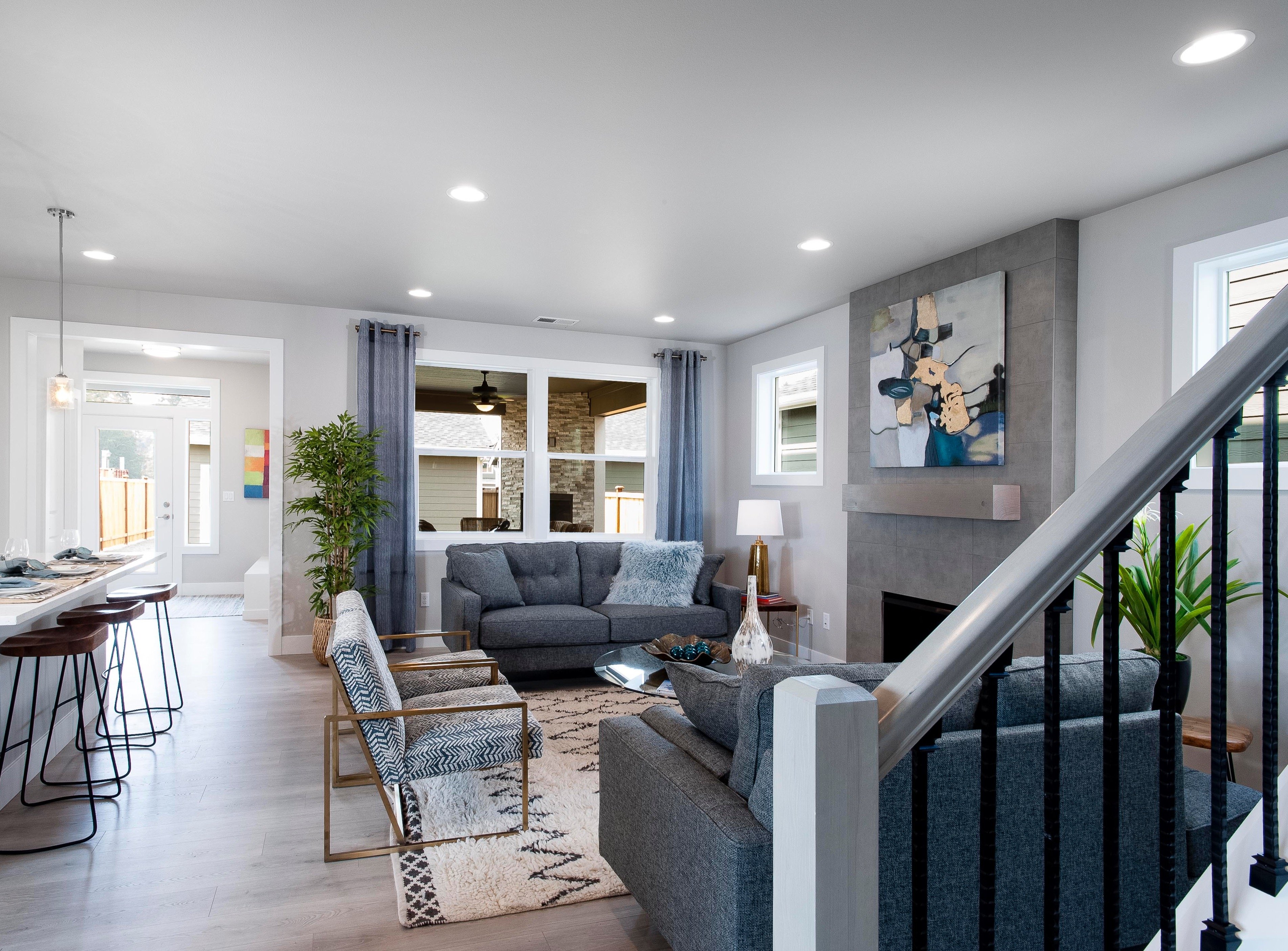 2. Take listing photos to the next level. Whether it's hiring a professional photographer, including aerial photography to show off the neighborhood and the lot, or leveling up to video, going above and beyond on the listing photos can really make the difference in creating an eye-catching, shareable listing.
3. Aim for a minimalist decoration style. Remember, people are here to see the home, not the furniture and decor.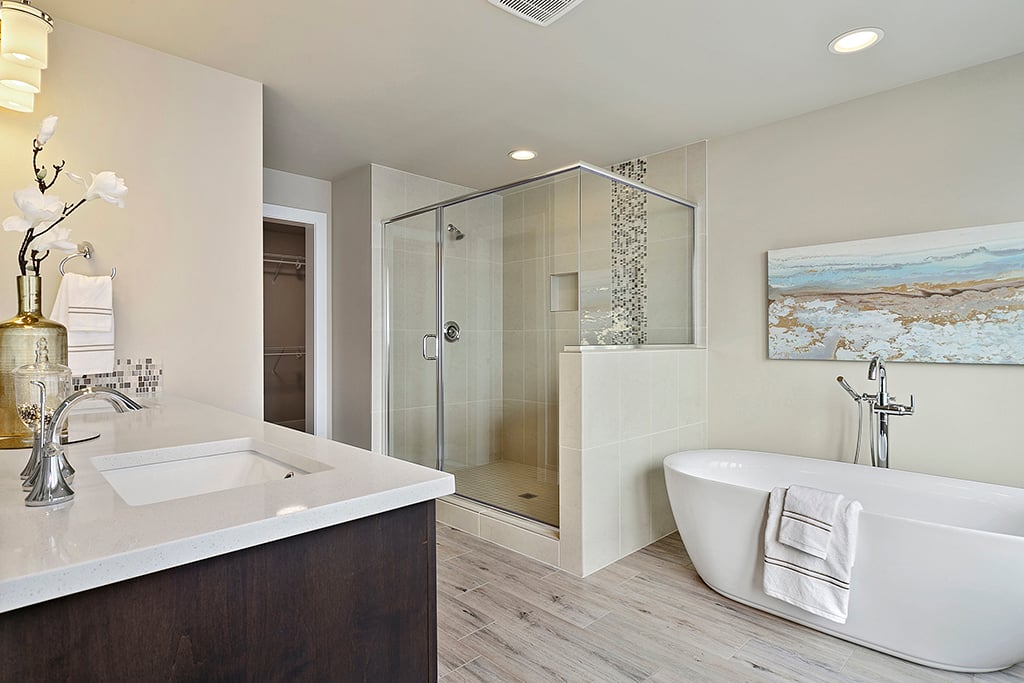 4. Mirrors can create the illusion of more space, and they can also amplify light, making a room appear more open.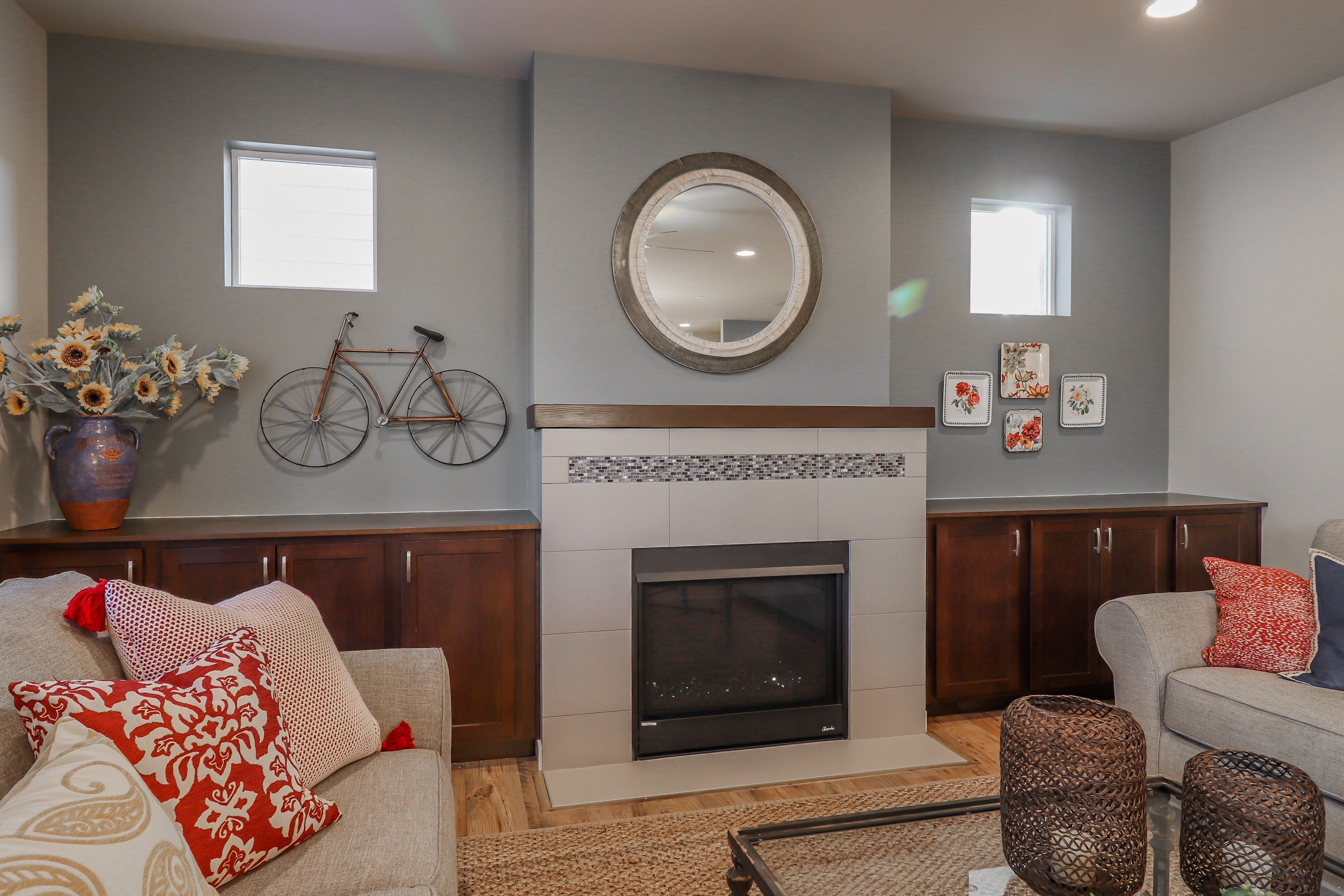 5. Don't forget about the height of the room! You can make ceilings appear taller by using tall decor (ceiling-high shelves, full-length curtains hung high, etc.) and using inset lighting fixtures like can lights (the more the better in our opinion!).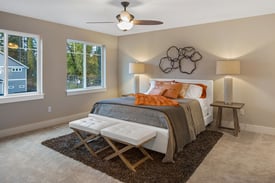 The main goal of staging is to showcase the home to its best advantage, making it easy for potential buyers to be able to imagine themselves in the space. The more of a blank slate you can make the property appear, the more easily people will be able to picture themselves living there!
Get a glimpse of these concepts in action and take a virtual tour our just a few of our model homes - beautifully staged by our team of Professional Interior Designers: