The recent snow storm got us thinking of ways to help us enjoy the last few weeks of winter. We hope you can take some inspiration from these tips to make your home feel cozy before we warm up for spring!
Bring The Outside In
When the weather outside is frightful, sometimes it's best to bring outdoor elements into the home. Whether it's plants, handmade wreaths, flowers, or natural wood elements, this is a simple way to breathe life into your home in the dead of winter.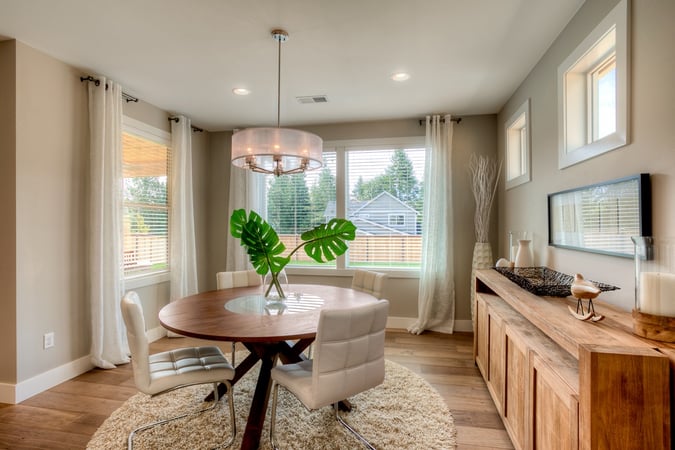 Build A Cozy Corner
Whether it's a window seat, or a pile of pillows and warm blankets, you can create a cozy corner in your home for reading, relaxation, or watching the rain fall while you are snug inside! Now all you need is a good book and a mug of your favorite tea to enjoy your dedicated cozy corner.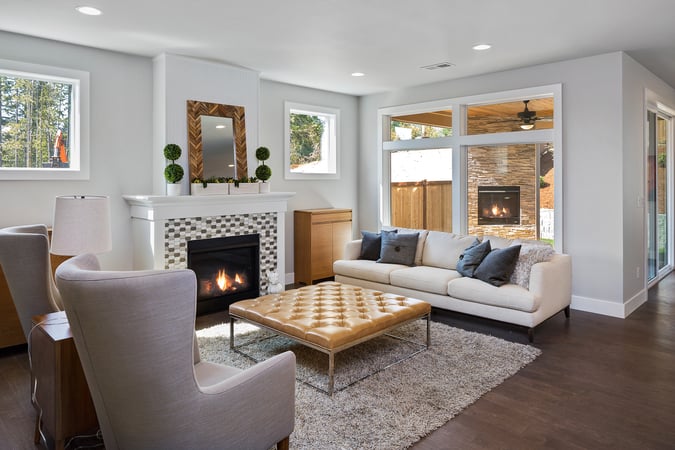 Create an At-Home Spa
The best way to warm up on a wintery day? A hot bubble bath! Create a spa-like environment at home with a luxurious bath complete with your favorite essential oils, candles, and a body scrub or face mask.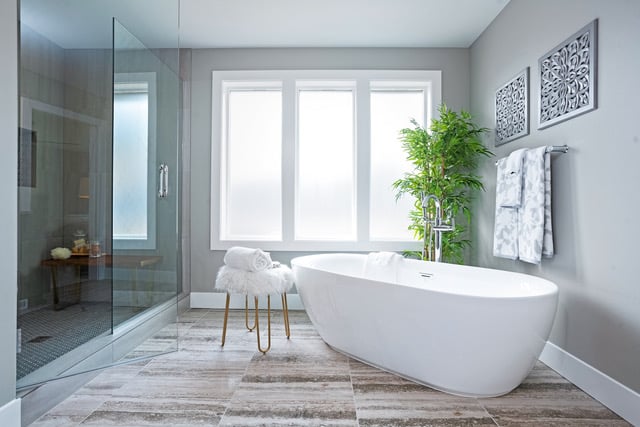 Find Comfort in Your Kitchen
Make your kitchen a place where it's convenient for people to gather. A kitchen island with stools, or an open concept that easy transitions into dining makes it simple for families to spend time together enjoying cozy, comforting meals.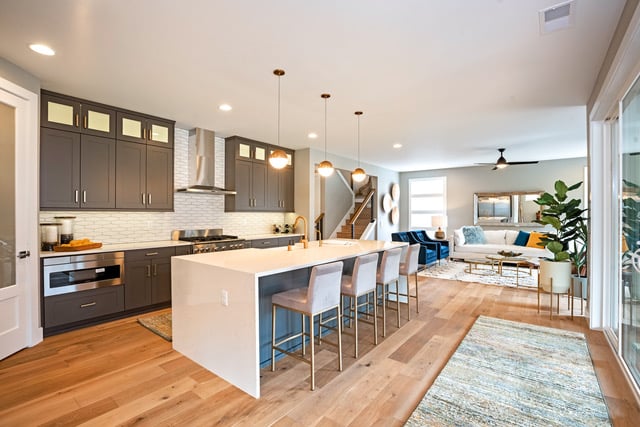 Find Coziness Outside
With a covered back patio and gas fireplace, you can stay warm and dry while still getting some fresh air. These open air (but still warm!) spaces are also a perfect spot for a socially distanced visit.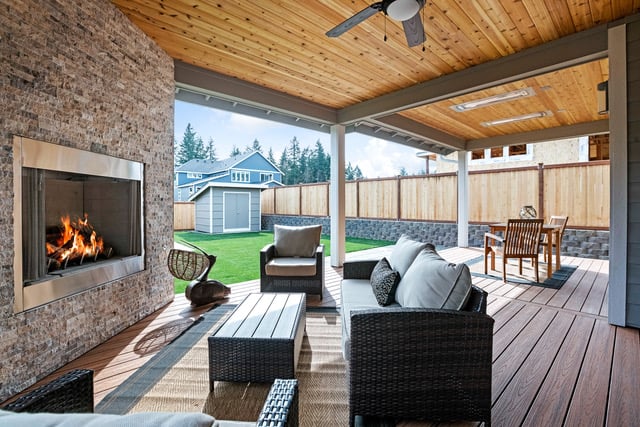 Like these quick tips? View our our quick tips on organizing a home here!
To learn more about available new homes in our communities: