With market shifts and rising interest rates, 2019 is the year to buy. Whether it's your first home or your fourth, here are four reasons why you shouldn't wait to make that new home purchase.
The Selection Is Better than Ever
The number of newly constructed homes in the Puget Sound Region has increased slightly as home builders gear up for rates to rise, which means your selection has never been better. Whether you're eyeing a home in Edgewood, Gig Harbor or Puyallup, you'll have choices galore.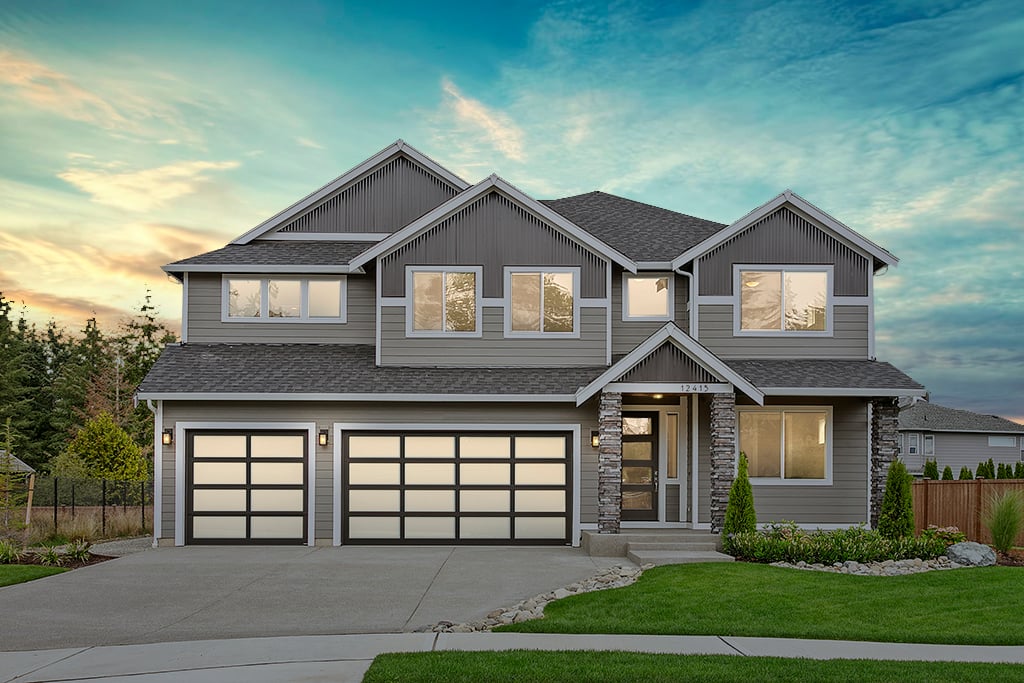 Mortgages Rates Are Rising
While mortgages rates have climbed steadily for the last two years, rates are still lower than they were during the recession and well below average considering the economic growth the U.S. is currently experiencing. This will soon change. Aaron Terrazas, Director of Economic Research for Zillow, says mortgage rates are expected to soon rise to 5.8%, a number not seen for over 10 years.
Home Prices Are Not Going Down
If you're waiting for home prices to drop, they likely won't. According to Corelogic's Report, home prices rose in December 2018 at the slowest pace since 2012, this means home prices will likely continue to rise—not fall. Further, economists throughout the country are reporting on projected pricing gains, especially in the hot markets. Luckily for investors and homeowners the Northwest Region, and the Seattle Metro area specifically top the lists for fastest growing regions in the U.S. Highly regarded, Forbes Media even puts our region at #2 on their list.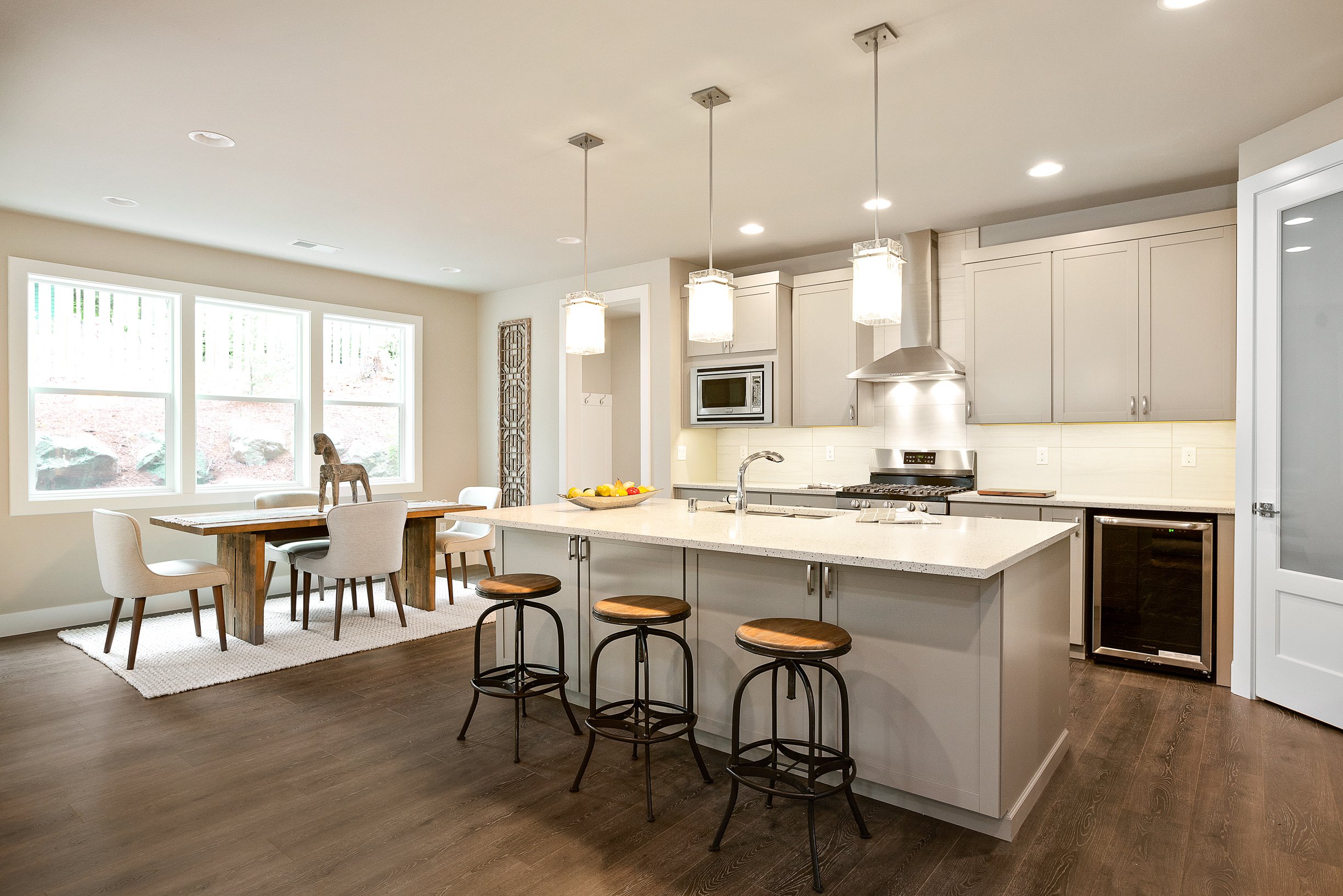 Competition Returns: New Generation of Buyers Increase Demand
Even with rates and prices rising, the first of the largest generation in U.S. history (Millennials) is turning 29 – the peak age for first time homebuyers. With a population of 92 million (compared to 77 million Baby Boomers) this generation will steer the home values and the economy. While raising rates will deter some, this is not the case for the Millennial generation who are entering the first-time homebuyer market. In fact, Danielle Hale, Chief Economist for Realtor.com says that "Millennials are also likely to make up the largest share of home buyers for the next decade as their housing needs adjust over time."
Moral of the story? If you've been thinking about buying a home, now is the time! While no one has a crystal ball that completely predicts home prices, availability, or rates, all signs point to making your next home purchase sooner rather than later!