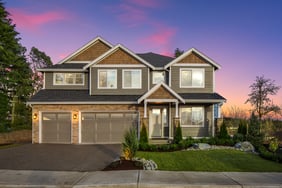 Legacy, a high-end 62 home community in Gig Harbor, opened in November of 2016, and recently sold its last new construction home.
Named in homage to Gig Harbor's fishing community, each home at Legacy was designed to bring a modern take on our local traditions. With HOA maintained front yards and shared community spaces, Legacy fosters a neighborly community atmosphere, and a community value that is preserved.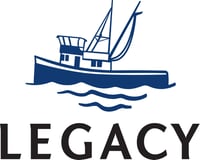 Strategically located to offer the best amenities i
n an accessible, low traffic neighborhood, the community is near Gig Harbor's historic waterfront, exclusive shopping, and bountiful recreational opportunities.
Since the launch of Legacy, homes have appreciated significantly in value. We are proud to help Rush homeowners with sound real estate investments!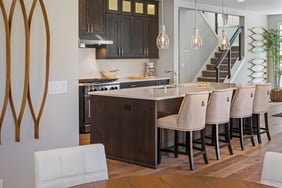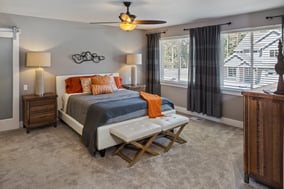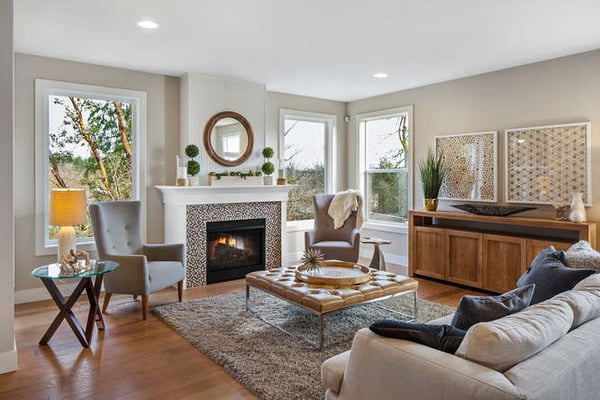 P

roudly awarded "Builder of the. Year," every new Rush Residential home features the premium craftsmanship you expect from an exceptional home builder. Rush homes truly are a step above other new homes in the area and feature impressive included upgrades at no additional cost.
With new home communities throughout the greater Pacific Northwest, Rush is proud to have been creating communities in Western Washington for more than 32 years. View all Rush South Sound/Northwest communities here.