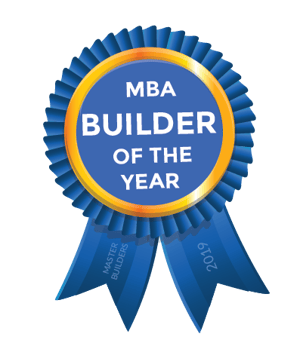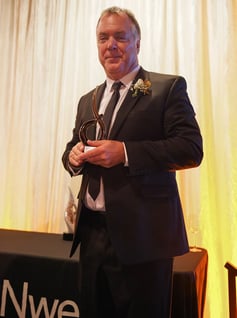 We are so excited to share that Rush Residential was recently awarded 2019 Builder Of The Year by MBA Pierce for the second year in a row! Additionally, our Vice President of Residential, Scott Walker, was inducted as MBA President for 2020. Thank you Scott for giving your extra time to help the entire home building community!

The Builder Of The Year Award is based on membership voting and nominations. Additional criteria are specific to each award and Builder Of The Year nominees must be Builder Members. All nominees are submitted by other MBA members and then the Awards Committee selects a winner. Rush was up against incredible home builders, and we are honored to have been recognized among them!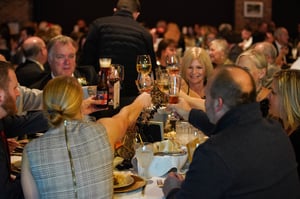 "What an honor it is to be recognized by our peers in the industry. We are grateful to our customers, suppliers, and partners who all work together with a common goal of helping create exceptional homes - while enabling others to achieve the American Dream of home-ownership," said Rush Residential Vice President Scott Walker.
"To be selected as Builder of the Year for Pierce County is a testament to what we stand for. Our company vision is 'Building an Exceptional Future, Together.' It applies to all we do, and for that, we are proud and humbled that we were selected for this award and achievement."
Walker joined the Rush Residential team in 2011 and has led the division in the creation of dozens of outstanding residential communities. He has also led the Rush Residential team in our best year yet—in 2019 we oversaw the creation of 7 communities and welcomed 87 families into their beautiful new homes.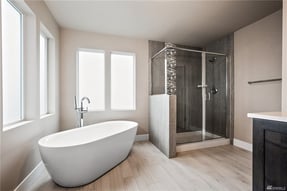 "We work hard every day to differentiate ourselves in every unique way possible, whether it be design, customer experience, or allowing our customers to modify their homes and make their selections. We really try to care and listen harder than the rest. What can often be a stressful process for a buyer, we try to mask and make simple," said Walker.
Rush Residential prides itself on building communities—not just homes. As the purchase of a home is generally the largest single purchase that a family invests in, we take the honor of building their home very seriously. A home is where a family will spend a significant portion of their lives. A home will often make decisions as to where a family will send their kids to school, and where their social circle will be formed. Rush Residential is not a spot lot or spec builder. Unlike national builders, Rush has no stock market to please, and no shareholders to satisfy. Because of the private, local structure, Rush is able to build high quality homes, with advanced materials and technology, and is dedicated to providing flexibility for the ever-changing needs of all customers.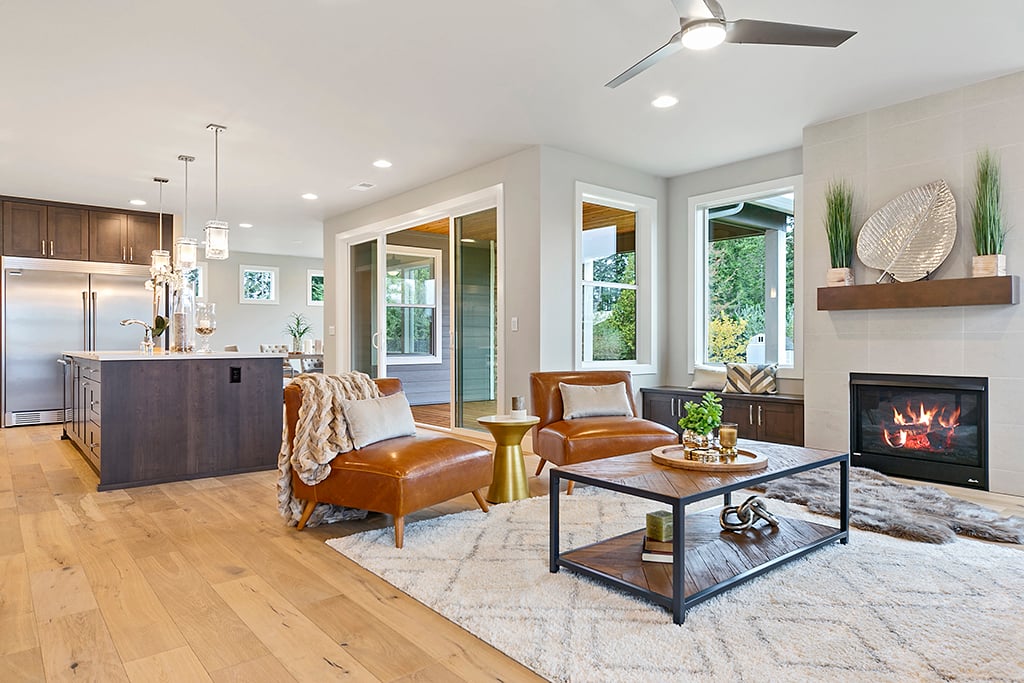 "To us, family is everything. To be a builder in the community that contributes to families achieving their dreams of home ownership is very rewarding to all of us at Rush Residential and The Rush Companies," said Walker.

Rush is looking ahead to an exceptional 2020 and the growth of five newly developed communities: Newberry Trails & Heritage Grove in Puyallup, Caldwell Crest in Edgewood, Cushman Pointe in Gig Harbor, and Summit Station in Fredrickson. Three other communities in Puyallup and Gig Harbor will open later in 2020.

Congrats Rush Residential!

To learn more about available new homes in our communities, please visit our website.