Why buy a new home? There are more reasons than we can count! We narrowed it down to our top 3 reasons why buying a new home is always a good idea!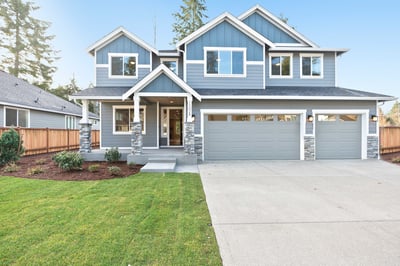 Built For The Future
There's just no getting around it—new homes are built to last! With a new construction home, you can count on everything from appliances to the roof to be brand new and virtually repair-free! This is a huge perk and can save you thousands of dollars over the years and give you peace of mind, which is priceless. No one wants to move into a home and immediately replace the roof, water heater or furnace or all three. A new home insulates you from these expensive surprises. New homes are also built using the latest engineering, energy codes and building practices.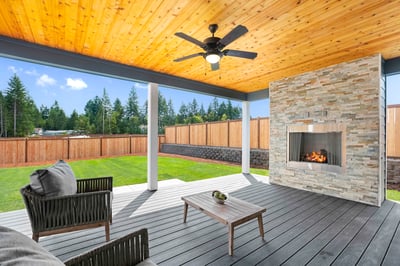 Energy Efficient
When you buy new construction, builders are required to follow very specific requirements to ensure the homes are built with materials that are energy efficient. These requirements include air sealing, insulation, window glazing, furnaces, water heaters, heat pumps and more. These are all details you can trust in when buying a Rush home.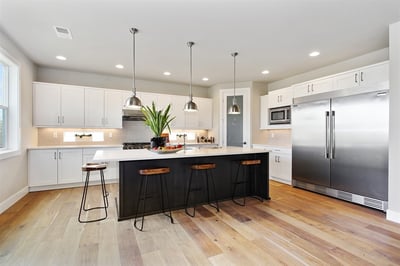 Invest with Confidence
Purchasing a home is one of the largest investments any of us will make. Your new Rush Home comes with a 10-year structural warranty, 2 – year systems warranty and additional manufacturer warranties that come with your appliances, roof, siding, windows, and paint just to name a few. When you buy a Rush home, you're not only getting a beautiful new home of the highest quality, you're also unlocking incredible incentives and financing options! Through Rush's partnership with Community One Financial and Caliber Home loans, Rush home buyers have access to top Powerhouse Lenders! Check out the FREE-FI program giving you a free refinance option 6-8 months after you've purchased your Rush Residential home!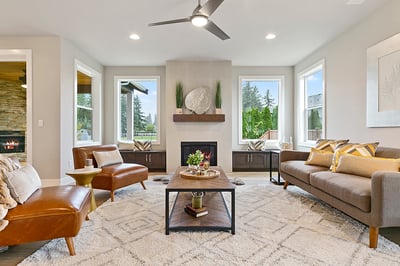 Rush home buyers are also able to take advantage of our Freestyle $20K Your Way*. Through this limited time only promotion, Rush home buyers can pick how to use $20,000! Buy a qualifying home and use the $20,000 on interest rate buy down, closing costs, upgrades or an interior shopping spree! *20k selections could be limited depending on phase of construction. Talk to our sales team to find out what is available for the home of your dreams.